OUR APPROACH
WE NOURISH YOU FROM THE INSIDE OUT
Our meals always contain daily fresh pickings from our onsite certified organic garden.
Inspired by nature and sustainable living, our artfully prepared, organic vegetarian cuisine is a highlight for our guests. We have been cooking mainly with plant proteins for more than 20 years and we are very careful about offering complete, nutrient-rich meals, keeping elements of surprise and pleasure.
Using ingredients sourced from our own organic garden other local farms, we offer vegan or vegetarian menus. In both cases, each meal is a nutritionally balanced delight. We constantly adjust the menus, based on what's in season, satiating guests with familiar flavors and adventurous creations. Offering innovative, plant-based takes on classic italian recipes, the most successful meals include: homemade spinach, wild herbs & ricotta cakes; spelt pizzas; soya been spezzatino and bolognese; vegetarian quiches; oriental soups; wild rice risottos; vegetable lasagna; chestnuts cakes; vegan tiramisu. As always accompanied by an ever-changing list of toppings and sides.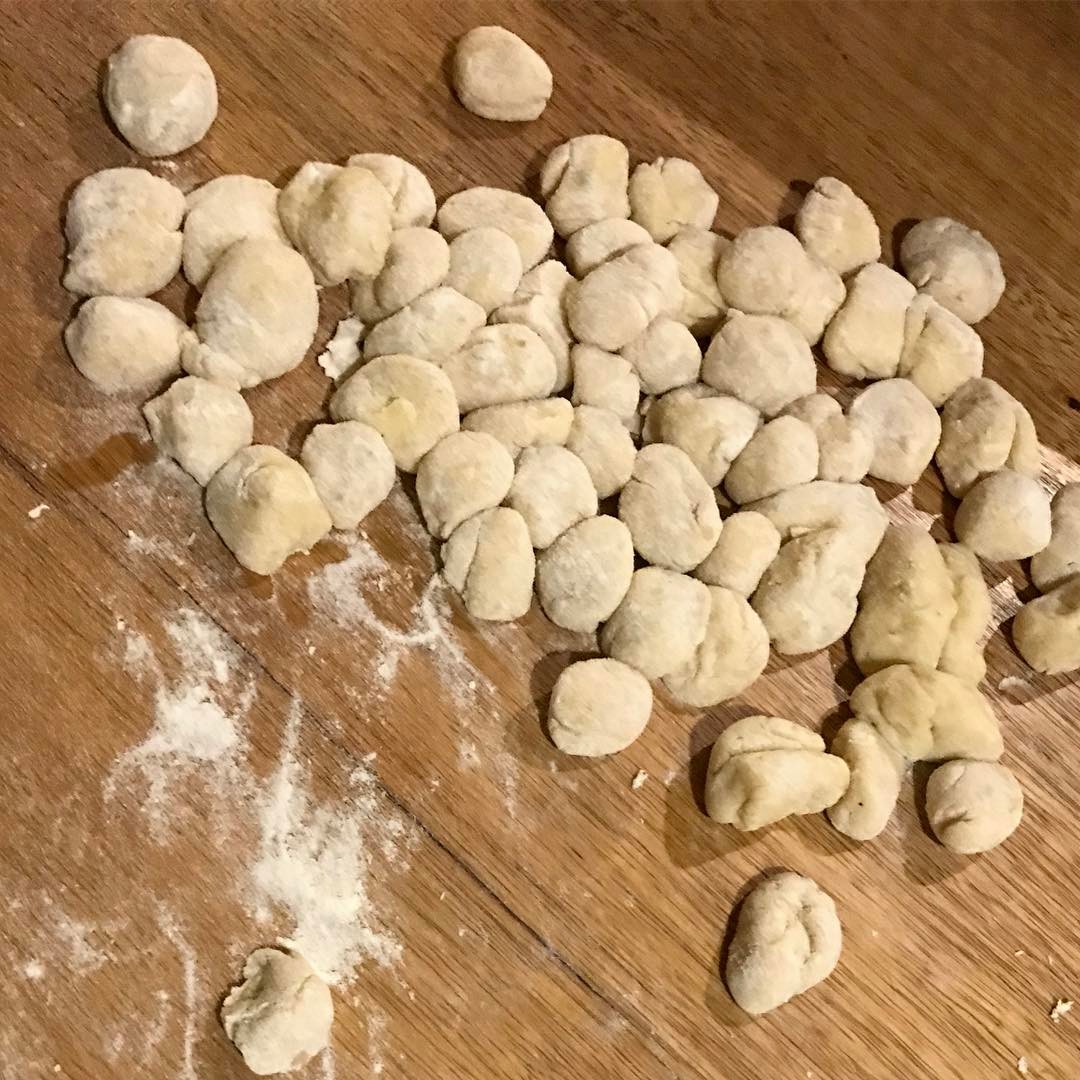 OUR INGREDIENTS
MEET PLEASURE WITH EACH NUTRITIONALLY BALANCED BITE
Our daily diet features the finest fruits, vegetables, grains, legumes, seeds, eggs and cheese while suggesting to exclude caffeine, processed sugars, diet sweeteners and gluten to aid in the revitalization process. Balancing protein, complex carbohydrates, healthy fat and taste, our cuisine is designed to sustain you through your activities, providing your body with the full spectrum of nutrients and enhancing healthy nutrition.