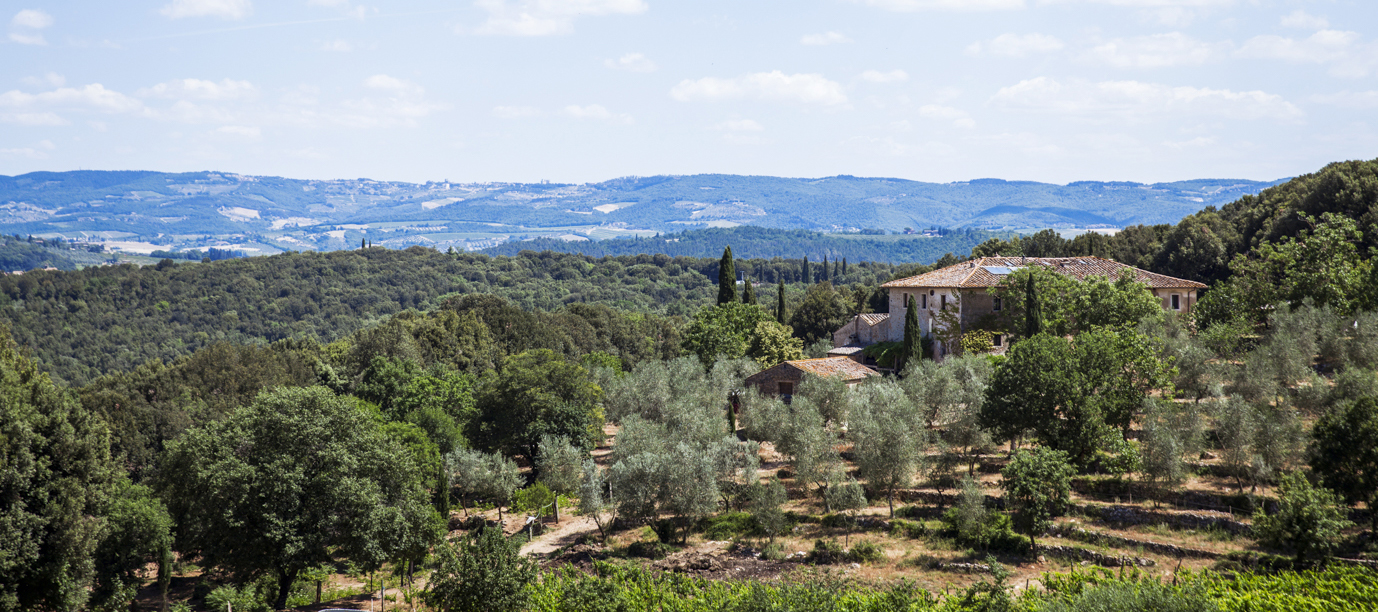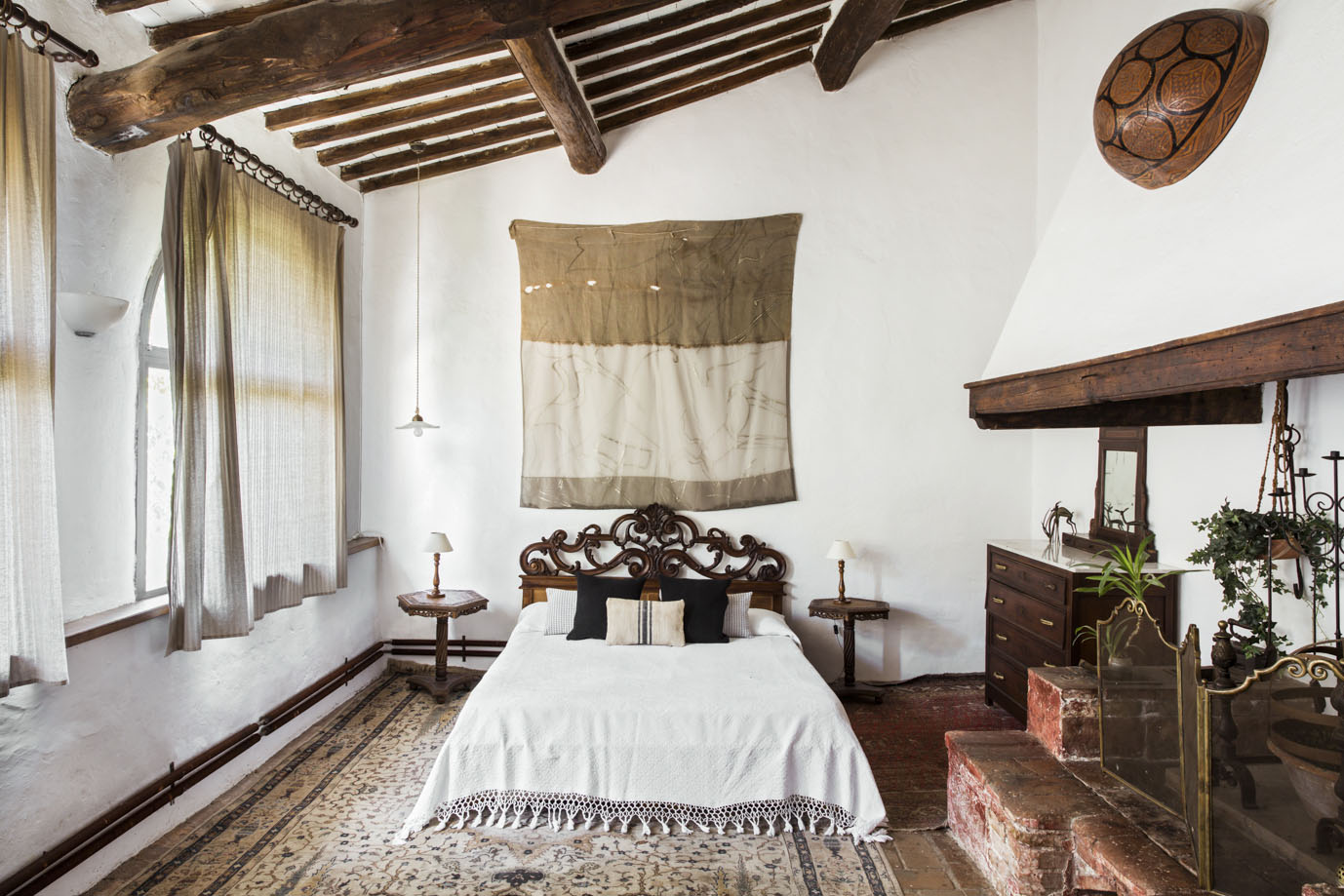 Connect with nature
in the heart of Tuscany
Ebbio is a site steeped in history, a restored thirteenth century farm that draws on the peace of the Tuscan atmosphere to create a beautifully tranquil spot for retreats and holidays.
Come on in and
feel at home
The thick walls and terracotta tiles of the Ebbio house keep our guests cool in the summer and cosy in the winter, and the many windows let the lavender-scented breeze come through.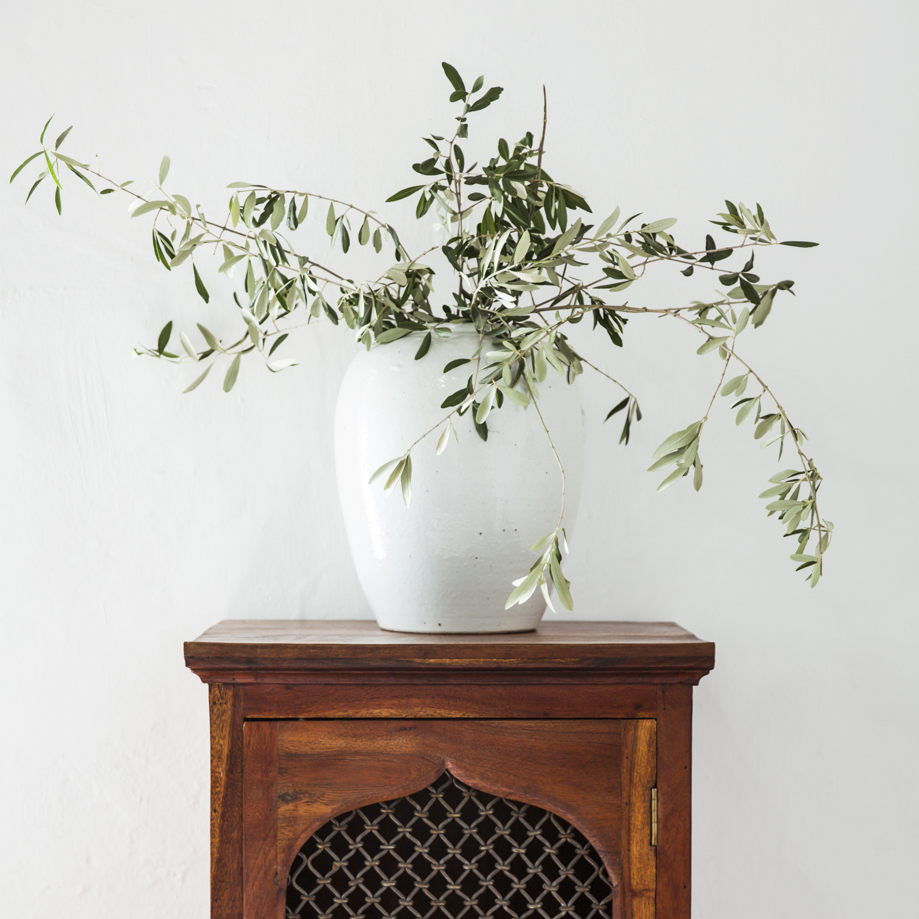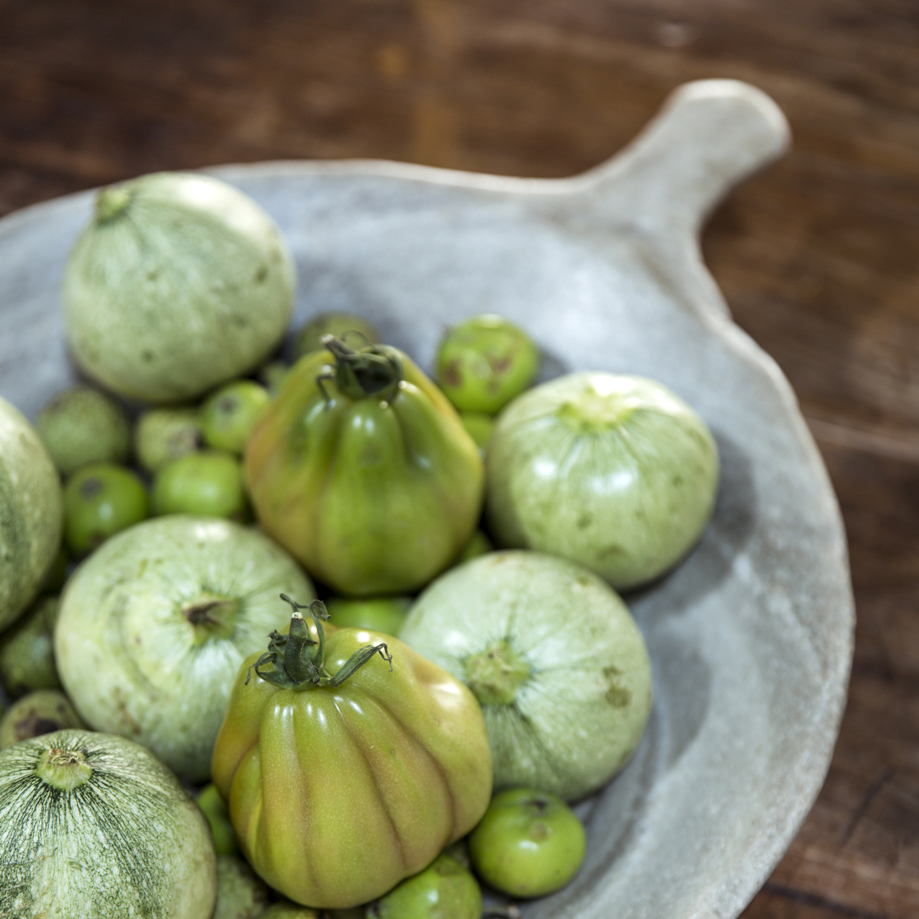 We nourish you from
the inside out
Our principle at Ebbio is that food is the ultimate source of health and happiness. We pride ourselves on our use of fresh, locally sourced ingredients, primarily the produce we grow on our own site, which is certified organic.
Bringing mind and body into balance through spiritual practice and contact with nature.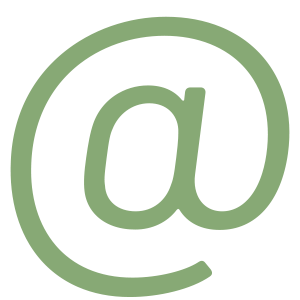 ebbiotuscany
PODERE EBBIO
Strada del Gallinaio, 9
53035 Monteriggioni - Siena - Italy
tel. +39 345 55 264 20
[email protected]
#connectwithnature @ebbiotyscany | Terms & Conditions