Connect with nature
in the heart of Tuscany
Ebbio is the perfect retreat and holiday location in the hearth of Tuscany. Ebbio is a restored 13th century farm beautifully transformed in a tranquil spot for retreats and holidays. Nestled inside an evergreen forest, it sits on an extinct volcano that was sacred to the Etruscans, and overlooks the medieval walled town of Monteriggioni.
Ebbio's family includes Sibilla, Francesca, Nyshi, Bardhyl, Jane, Elkabira, the beloved Wwoofers, as well as geese, chickens, horses, donkeys, dogs, cats and plenty of butterflies. The country ways of old Italy are preserved here, where we dedicate ourselves to the organic cultivation of our olive trees, vineyards, fruit, vegetables and herbs, which we then use in preparing our home-made vegetarian meals. The unique décor of our ten bedrooms builds on this traditional heritage, with earthly colours and windows onto the rolling Tuscan hills.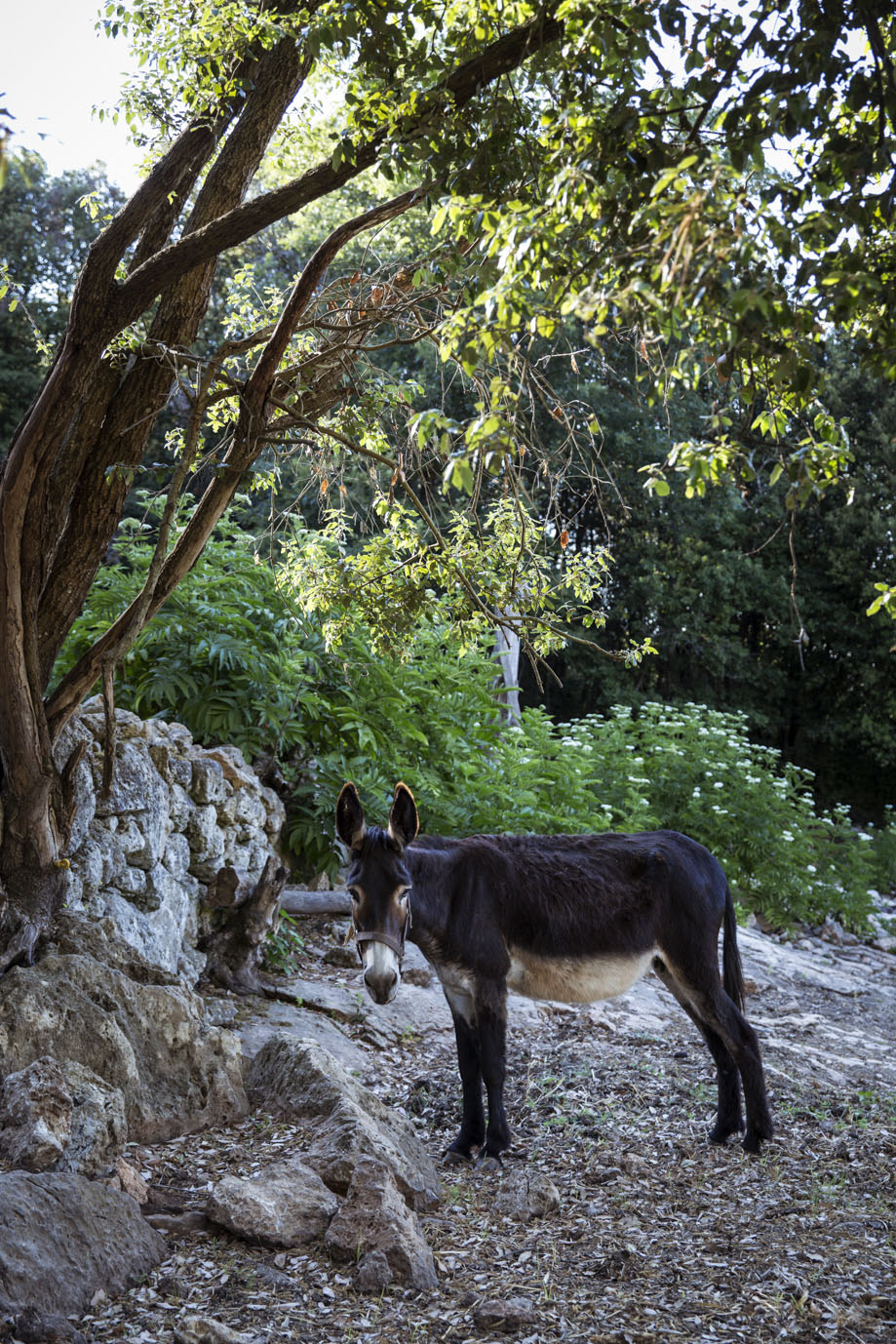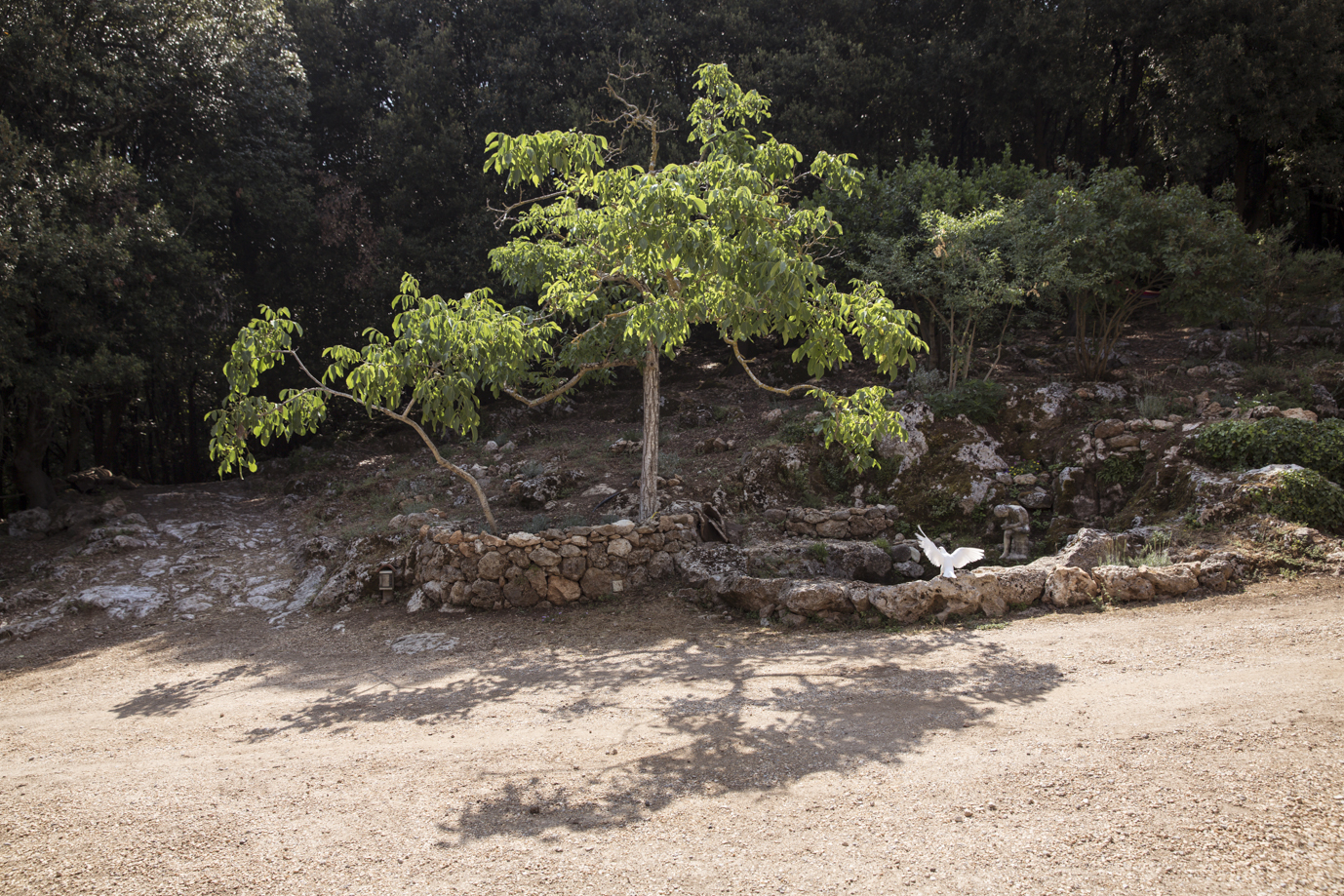 Within easy reach of nearby cities, including Siena (10km) and Florence (45km), and a short walk from Monteriggioni, Ebbio is seated in the heart of the region of Tuscany, renowned for its fertile landscapes and artistic heritage. Flavours, smells, sounds and sights combine with history to create a holiday experience that is like stepping into another world.
Here at Ebbio we draw on twenty years of experience to create the perfect space for unforgettable retreats – centre your mind and body in a spot that is the ideal location for the practice of yoga, meditation, holistic therapy or for a creative getaway. Our spacious indoor activity studio is complete with a wooden floor, outdoor patio and plenty of yoga mats. We welcome groups of up to 25 people for visits of all kinds, from special celebrations to family getaways. Our site is ideal for groups led by instructors or trainers, but can also accommodate larger corporate events or even weddings – if you would like to book the whole villa we can easily design packages and activities to suit your needs.
#connectwithnature @ebbiotyscany | Terms & Conditions