Cooking workshop
An introduction into the culture of seasonal, balanced and healthy cooking. We mix our organic ingredients, creating unique tasteful combinations inspired by traditional gastronomy.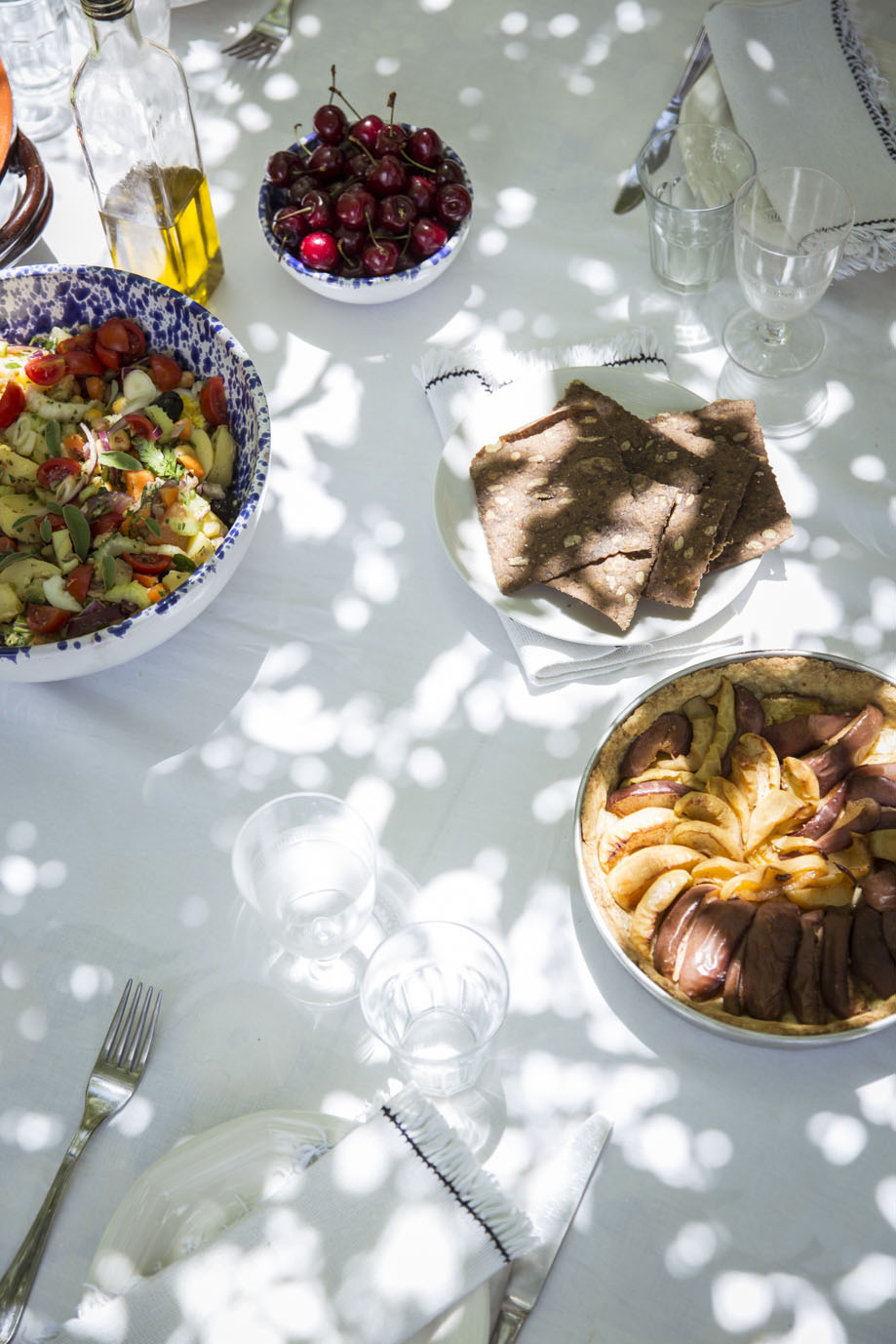 Foraging
Ebbio will share all the secrets of nature and its fruit with you; we can take you for walks in search for 'treasures'. Your findings would vary according to seasons, and include flowers, wild asparagus, wild herbs, wild fruits, berries, nuts and mushrooms.
We can then use these 'treasures' will use these for the preparation of wonderful healthy dishes, unguents, or cosmetics.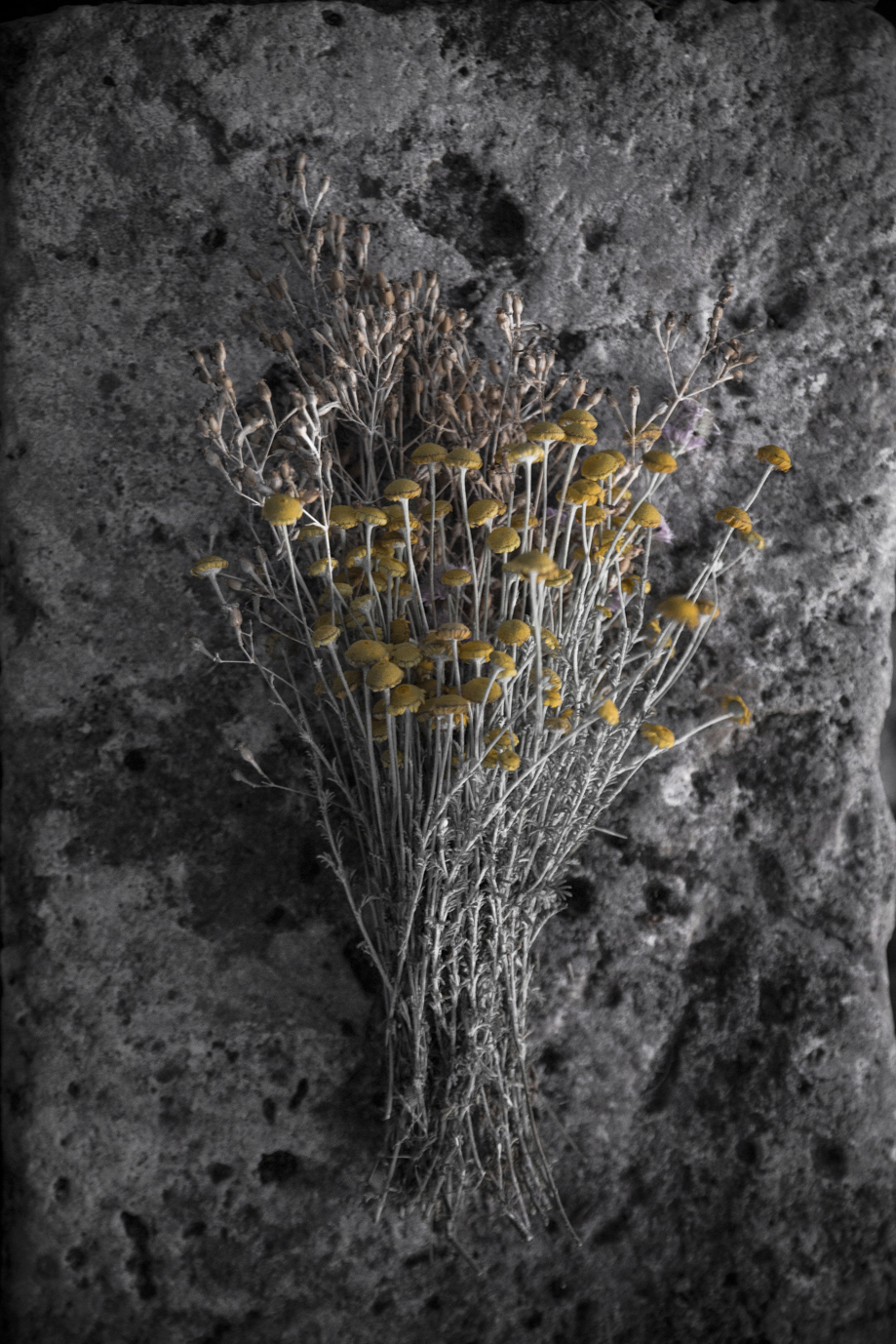 Wine tasting
We can arrange for our visitors to visit local wineries, where you would be welcomed in charming and genuine family-owned properties, ready to teach you about the fascinating process of winemaking. Guests are invited to taste authentic wines and extra virgin olive oil, with accompanying snacks to enhance the flavours.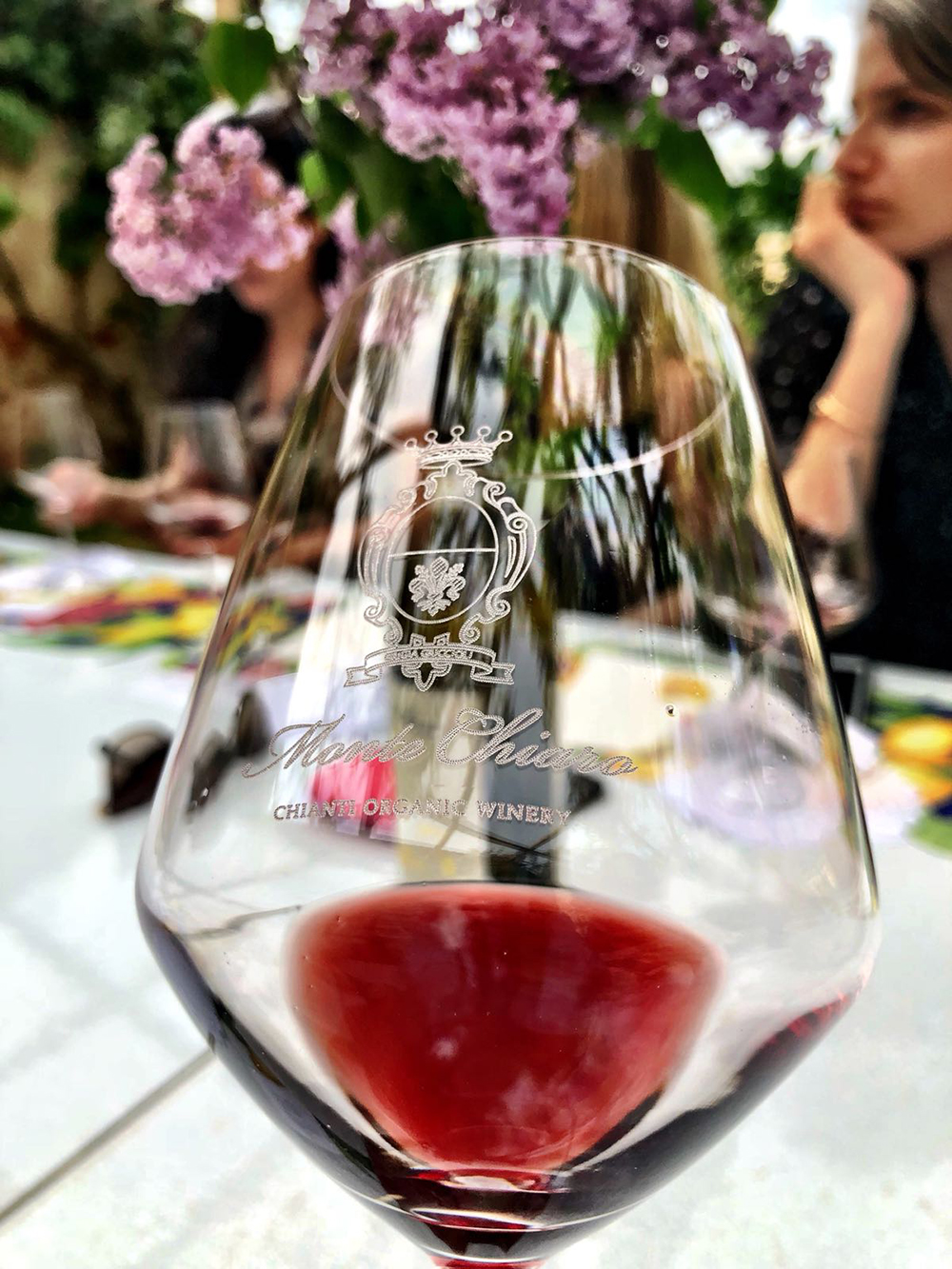 Creative workshop
Painting workshop to open up your creativity
with a local artist and art-therapist,
(6 participants minimum) 2h5 long.
Material not-toxic, natural, like colors and paper included.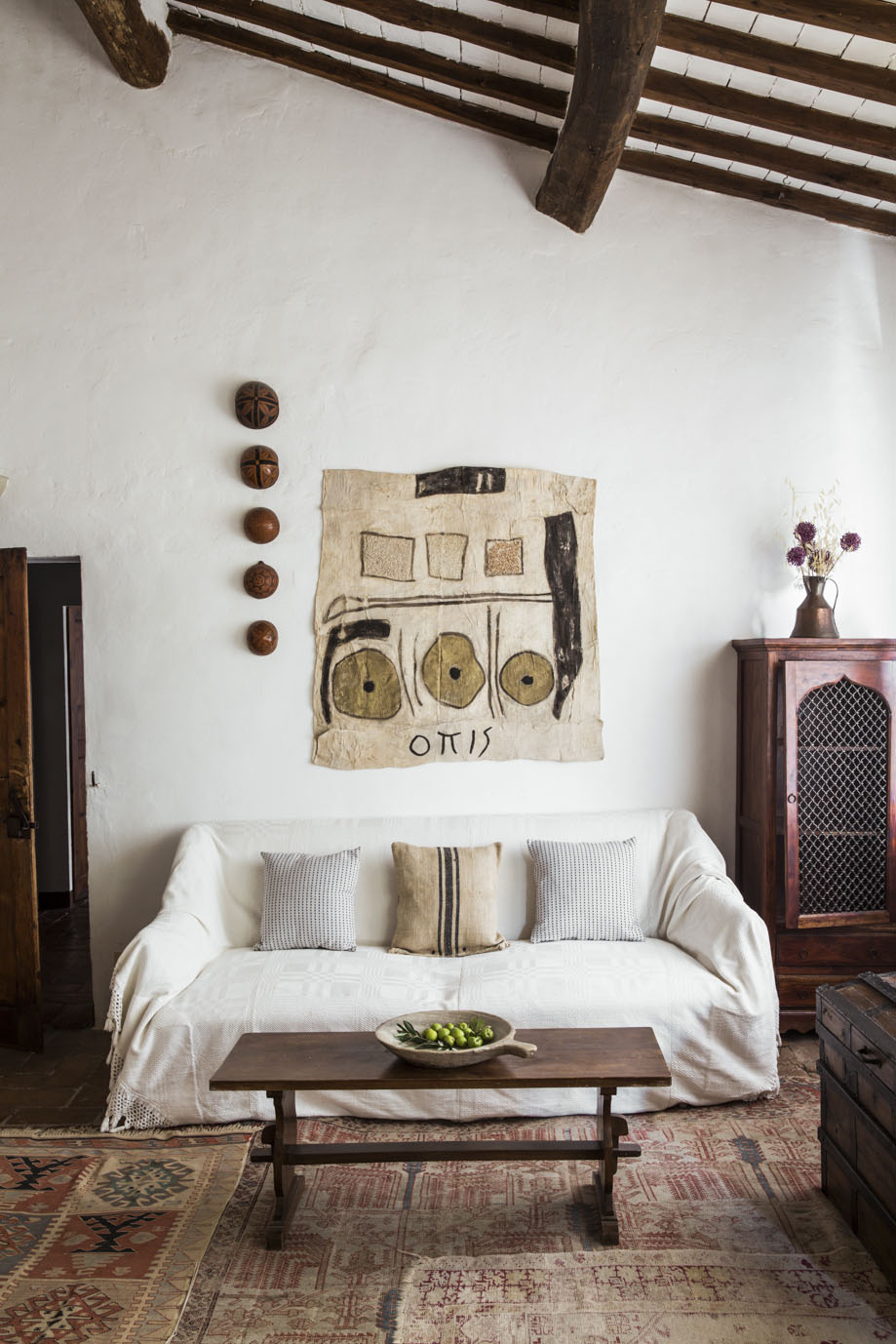 Wellbeing
To enhance your healing and restorative stay at Ebbio, we have created links with an exclusive range of therapists in the specialties a psychological and physical diagnosis through the pendulum. Ebbio's founder and owner offers pendulum sessions between 30 to 90 minutes depending on the type of work. Tibetan pulsing, Family Constellations, Naturopathy and others. We also have links with practitioners of a range of massage types, including Thai, Chakra-balancing, Relaxation, Body-Counseling, Shiatsu and Sports Massage.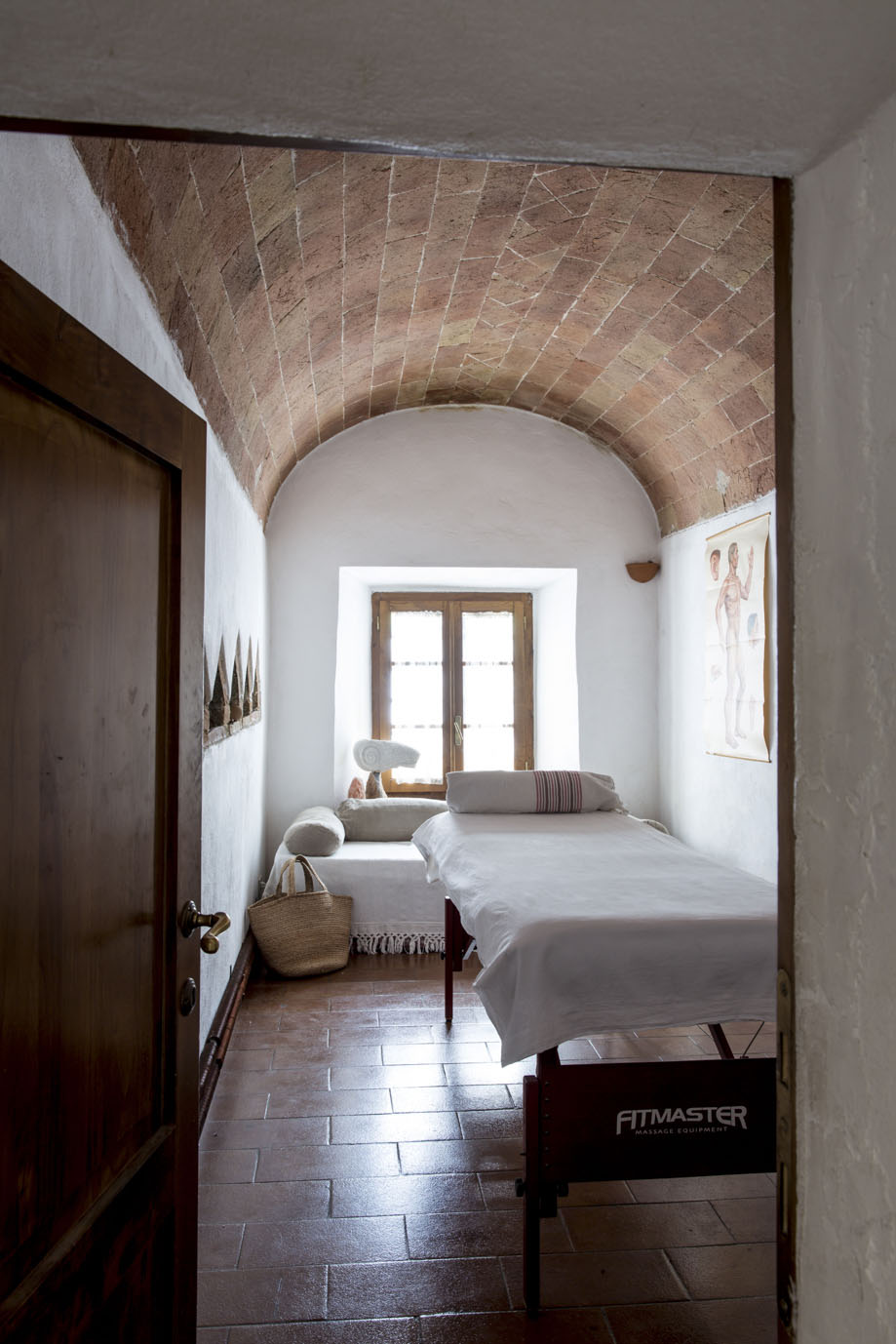 Giving back to Ebbio
Get involved in the farm life, get your hands dirty and help us make Ebbio even a better place it will feel more like home.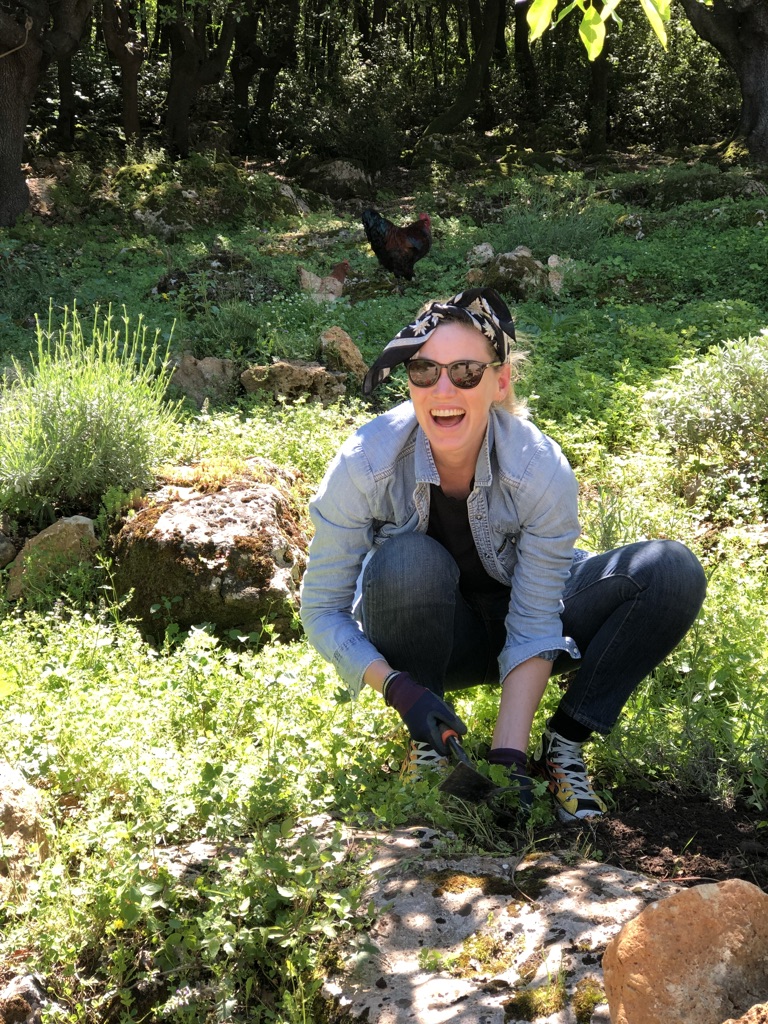 Live music
We can arrange different style of live concert, from contemporary jazzy to classical, a bonfire will be lit up to make the event even more magical.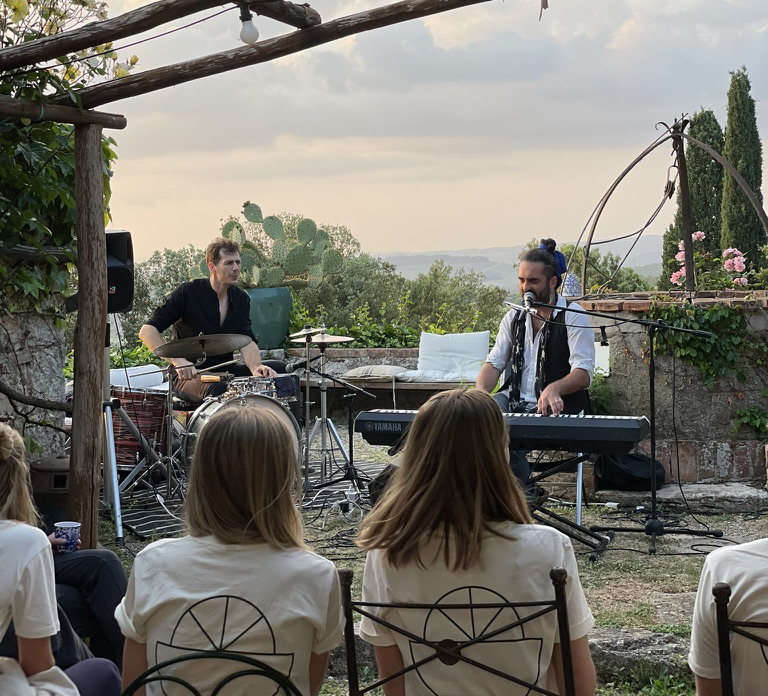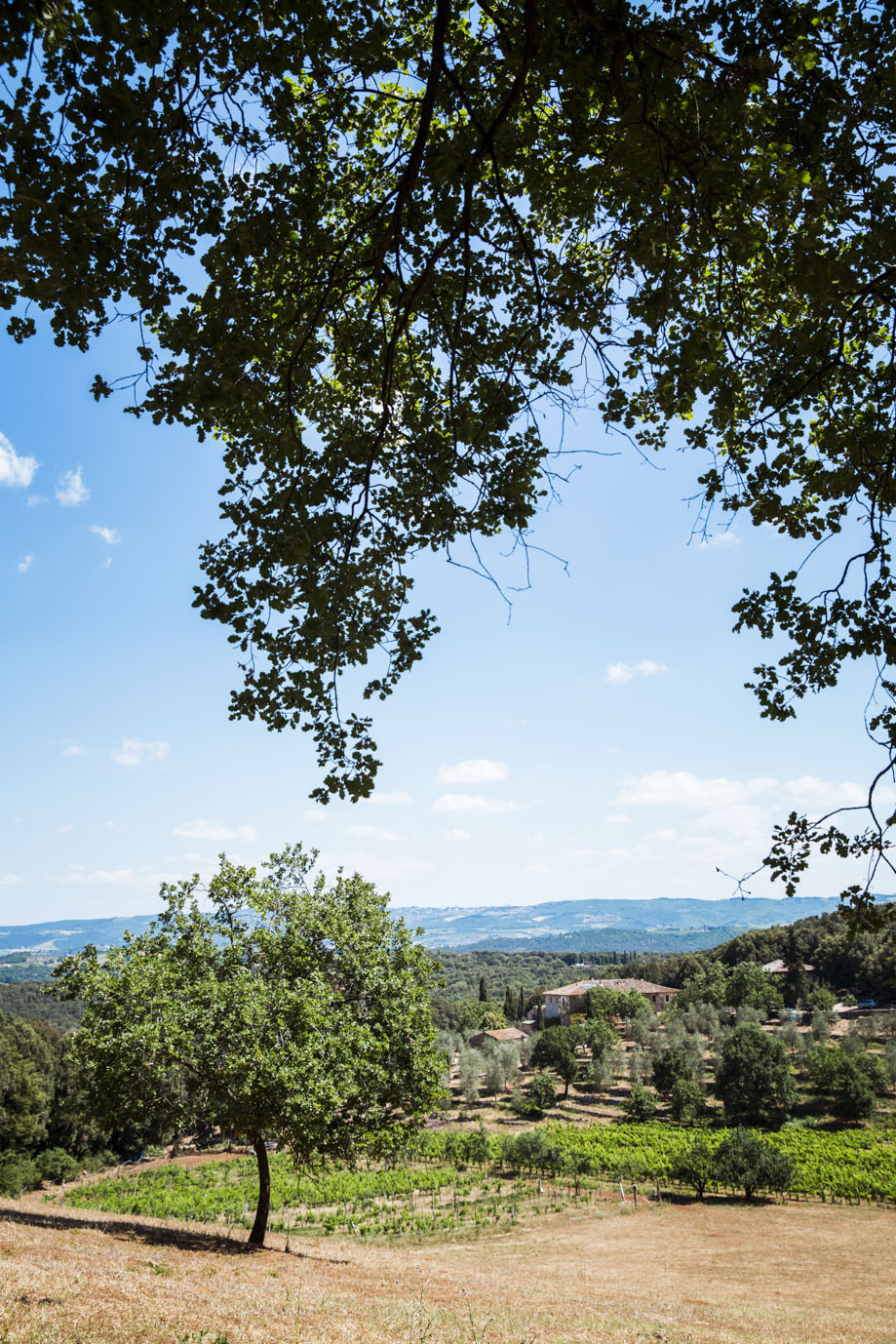 Horseriding
Horses are waiting just 5km away from Ebbio for you to take out on a ride.
Biking
You can organise a guided tour, or rent a bike to discover the hills of Tuscany for yourself.
Hiking
Ebbio is crossed by several signposted paths that lead to nearby villages or the Via Francigena.
Guided tours are also available for the complete experience.
Swimming
There are beautiful natural rivers and springs close by ask us for directions.
Historic hiking route
The Via Francigena is the ancient path that has connected Canterbury and Rome since the Middle Ages. Nowadays it remains a pilgrimage path, as part of the Way of Saint James (Camino de Santiago) but also presents a different way to discover Tuscany. Take a journey through time in close contact with the ancient surroundings and local shops. Ebbio is just 800 metres away from the starting point of the route from Monteriggioni to Siena; the route from Monteriggioni to San Gimignano starts just over 1 km away.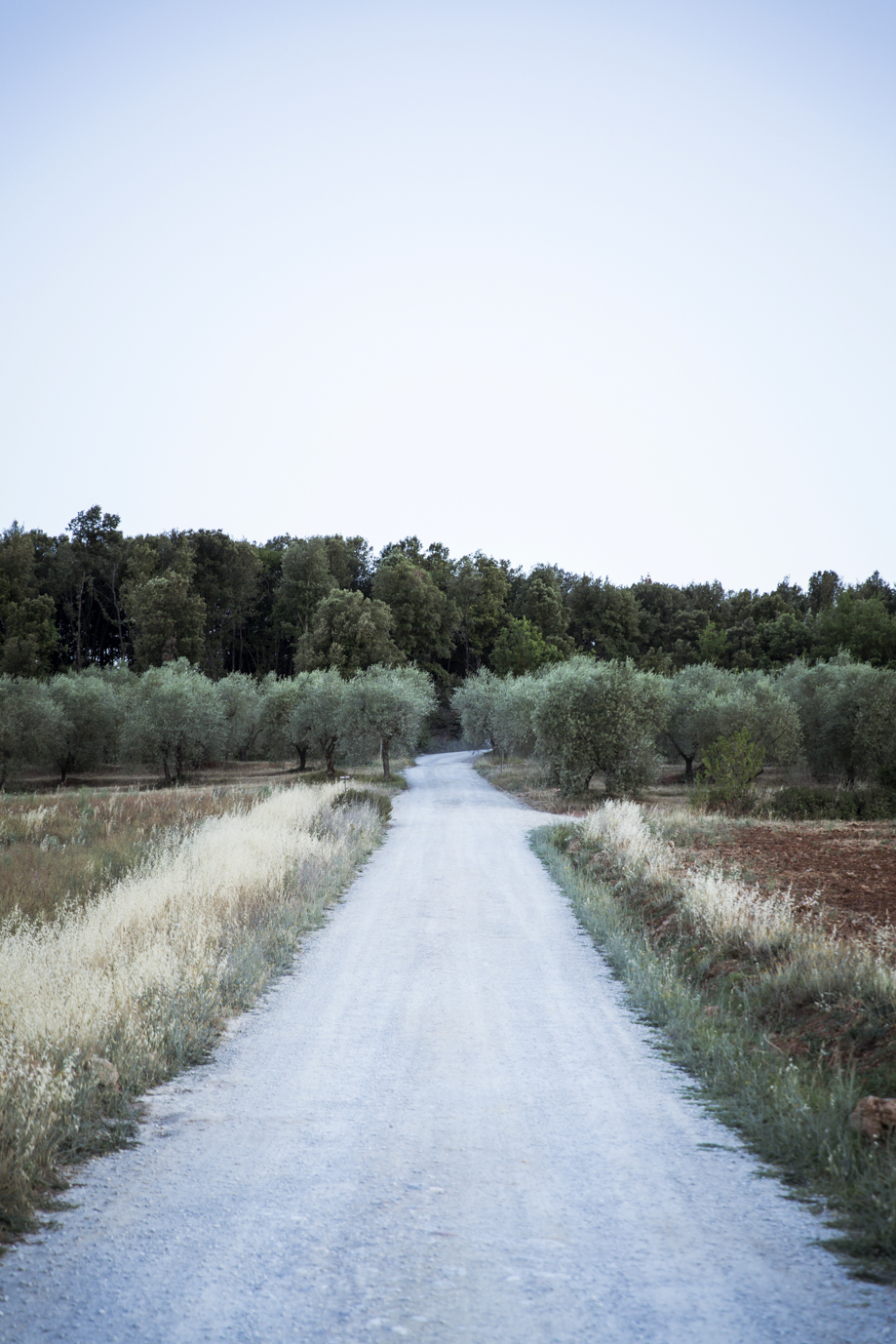 Region of Art and History
Lovers of history, culture, museums and art will be delighted with Ebbio's location, less than an hour from the seven UNESCO heritage sites in Tuscany. Monteriggioni is within walking distance (1.8km), and the famously beautiful cities of Siena (15km) and Florence (45km) are easily reachable by car. The nearby medieval towns of San Gimignano (25km) and Volterra (40km) are like open-air museums, while Pisa and its Leaning Tower are located 100km away. Other gems of World Heritage in the area include San Galgano (39km) famous for the prophecy of the sword in the stone, Arezzo (85km) where there is a beautiful fresco by Piero della Francesca, Valdorcia (38km), Pienza (85km), and Colle Val d'Elsa (10km).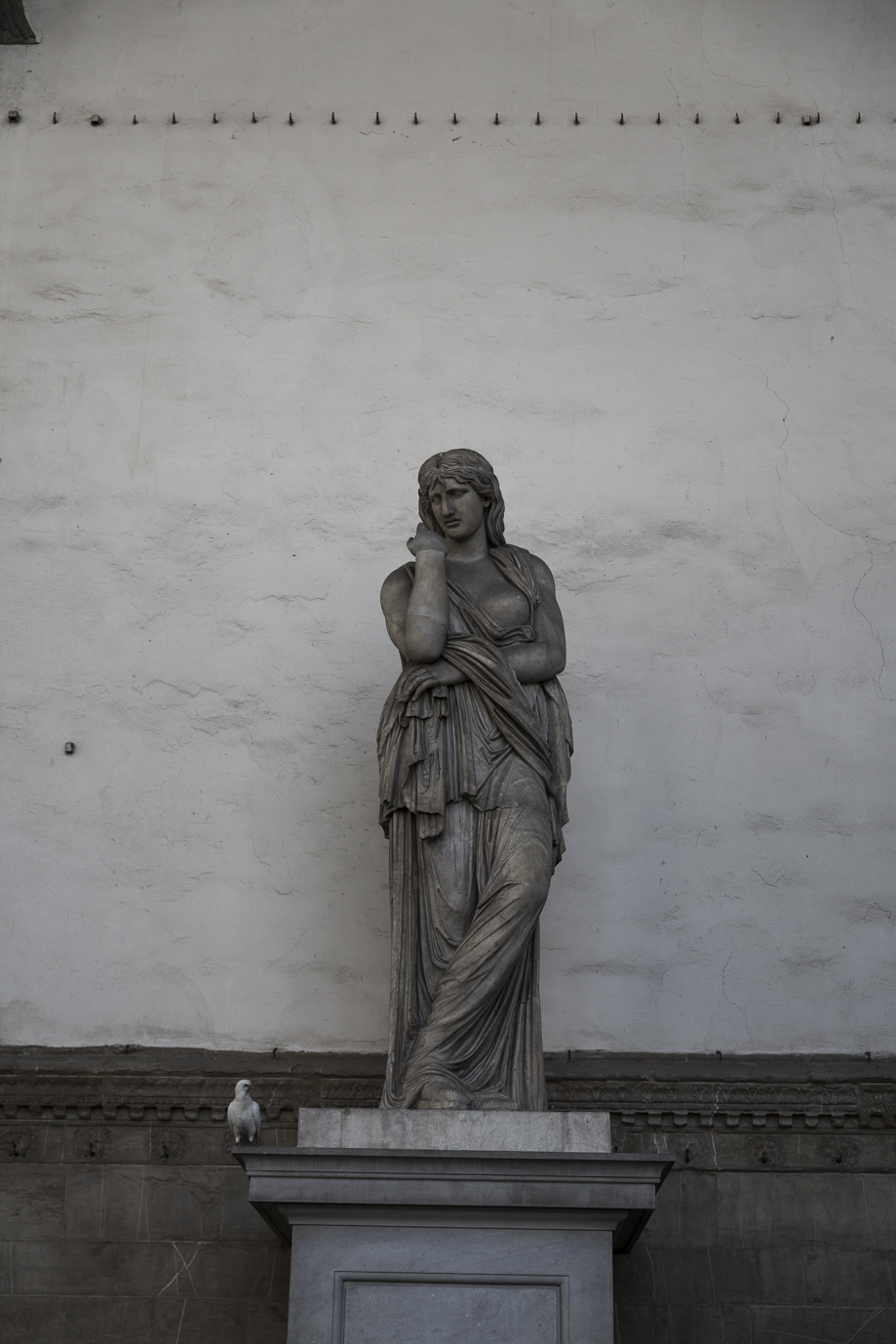 Wine paths and a Panoramic Drive
The rolling green hills of the Chianti Valley make for an enchanting road trip by car or Vespa. Wine and cheese tastings are offered in many of the properties along the Tuscan roads, and the journey is complemented by panoramic views of vineyards and fields of sunflowers. Castellina in Chianti (15km), Radda in Chianti (25km) and Greve in Chianti (34km) are all nearby, while longer trips take visitors to Montalcino (known for Brunello wine), Montepulciano (known for Nobile di Montepulciano) and Bolgheri (known for Sassicaia).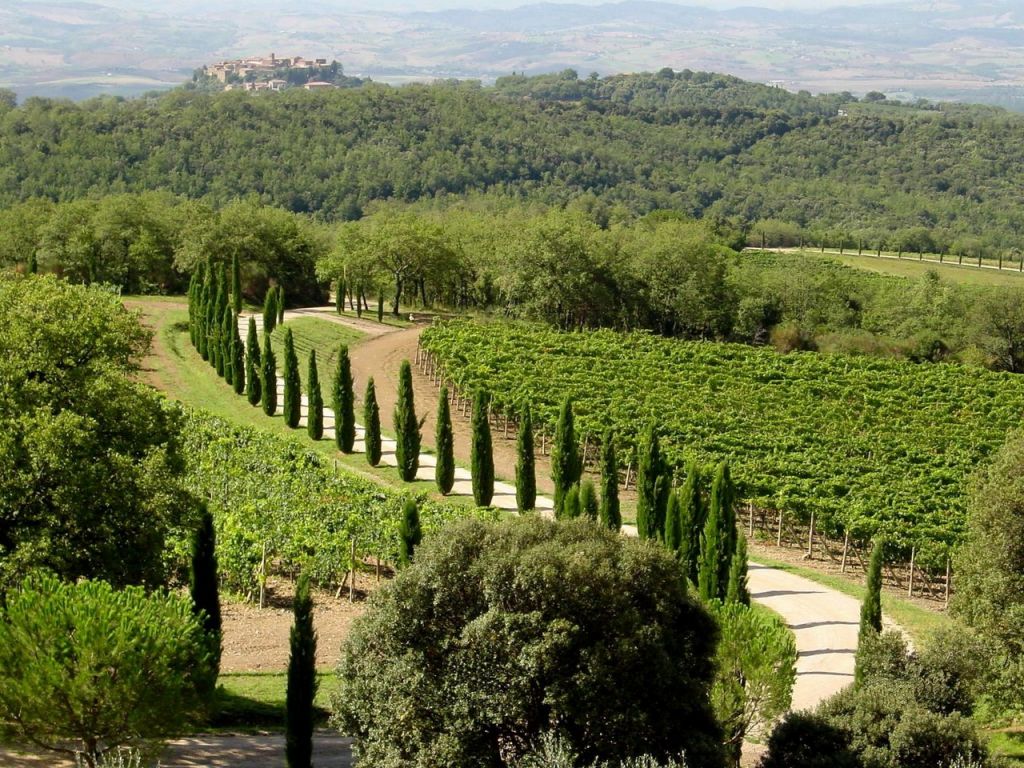 Relaxing/Thermal
Tuscany's volcanic geology has left it with the highest concentration of thermal springs in Italy. Nestled in green settings or antique settings, restorative waters can be found all around: nearby sites include Bagni Vignone, (40km) a medieval village built around a pool with a natural hot spring, Rapolano Terme (45km), and Bagni San Filippo (80km).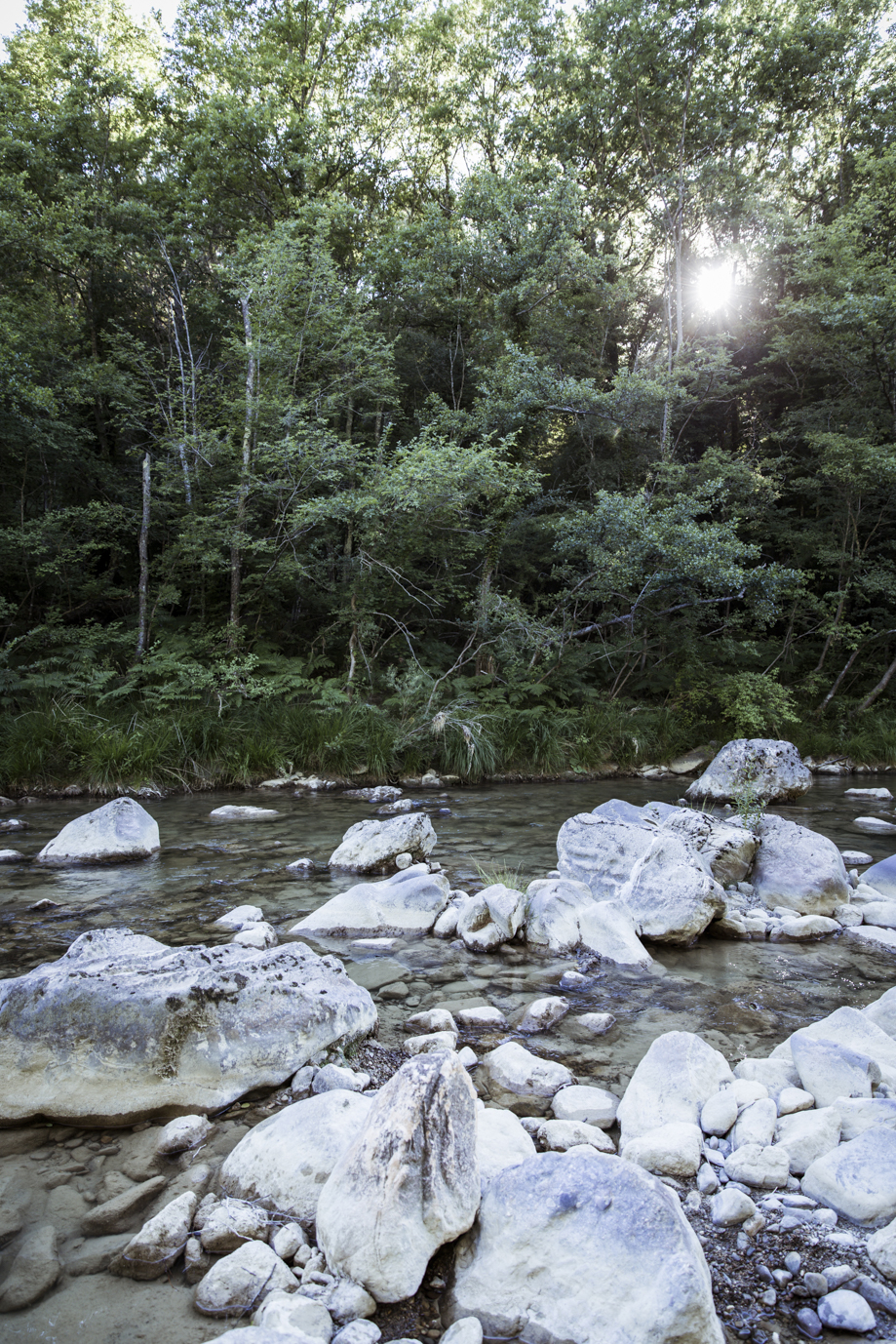 PODERE EBBIO
Strada del Gallinaio, 9
53035 Monteriggioni - Siena - Italy
tel. +39 345 55 264 20
[email protected]
#connectwithnature @ebbiotyscany | Terms & Conditions