We nourish you
from the inside out
Our principle at Ebbio is that food is the ultimate source of health and happiness. We pride ourselves on our use of fresh, locally sourced ingredients, primarily the produce we grow on our own site, which is certified organic. Over twenty years of travel and living by the mantra that 'food is medicine', our meals are a highlight for our guests: always rich in nutrients, organic and vegetarian, our menu varies to complement what's in season in our fields. Mediterranean flavours meet new creations in our healthy, vibrant cooking.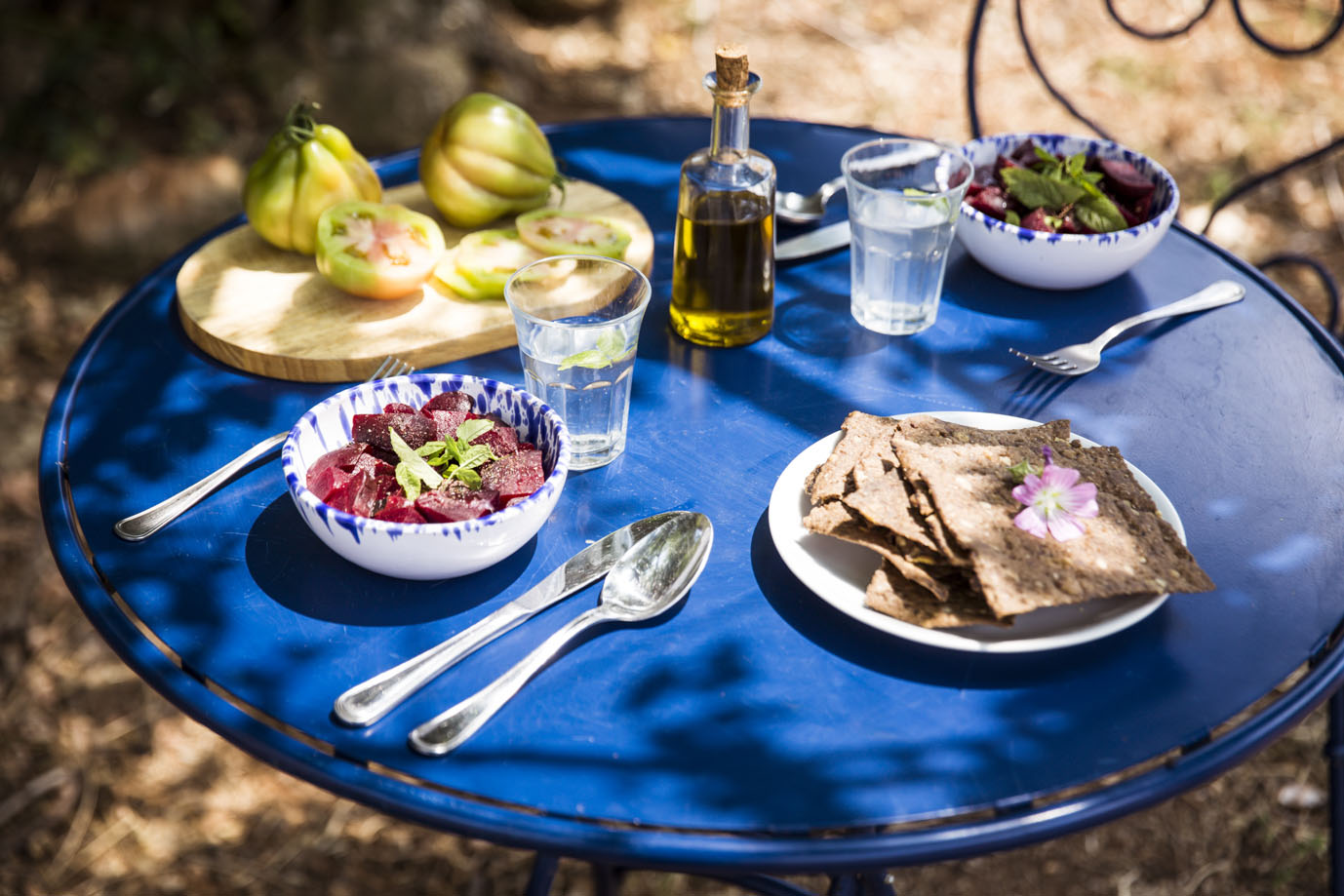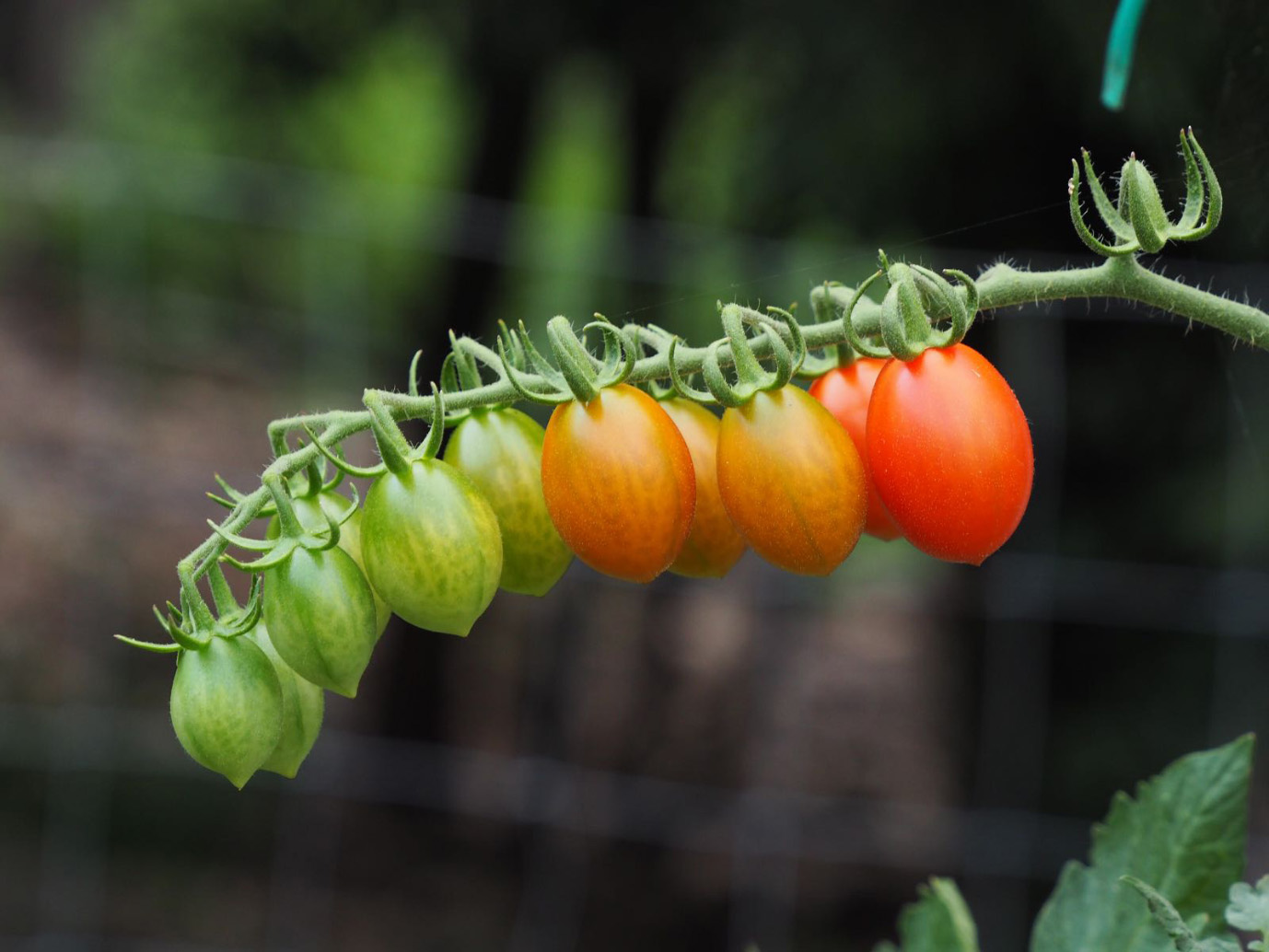 Nutritious and pleasurable
in every bite
Our daily diet features the finest fruits, vegetables, grains, legumes, seeds, eggs and cheeses. Bringing together protein, complex carbohydrates and healthy fats, our flavourful cuisine is designed to sustain you through your activities, sustaining your body and giving it a boost of nutrients.
PODERE EBBIO
Strada del Gallinaio, 9
53035 Monteriggioni - Siena - Italy
tel. +39 345 55 264 20
[email protected]
#connectwithnature @ebbiotyscany | Terms & Conditions