The variety of retreats available at Ebbio offer many ways to attain inner harmony, be it through yoga practice, meditation, exercise, artistic creation or hands-on contact with nature in our fields. Our network of quality instructors and therapists offers you personalized experiences to maximise restoration, healing, and growth.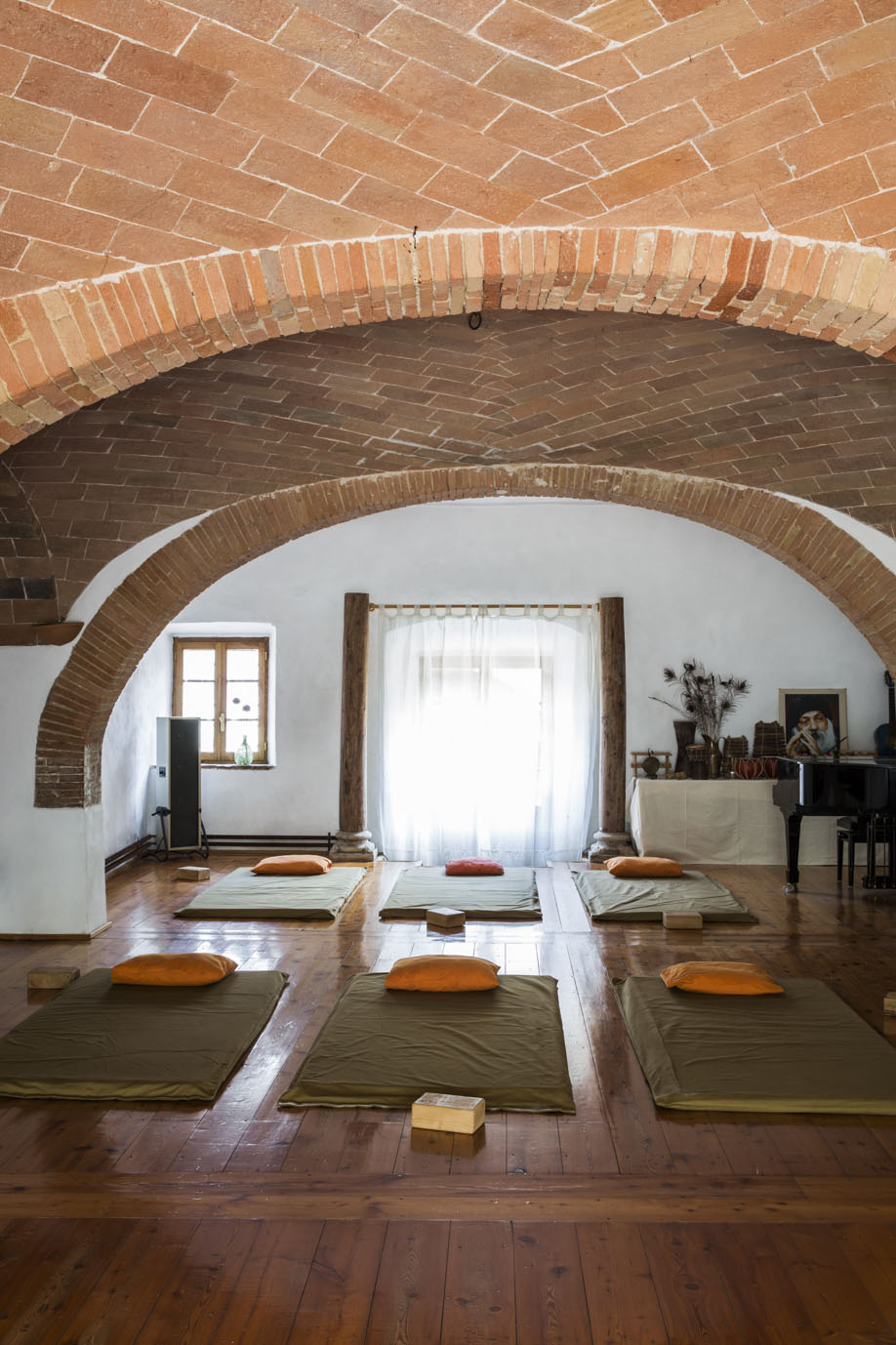 Given the particular year, some of the events have yet to be confirmed, please stay tuned and don't hesitate to get in touch for more information.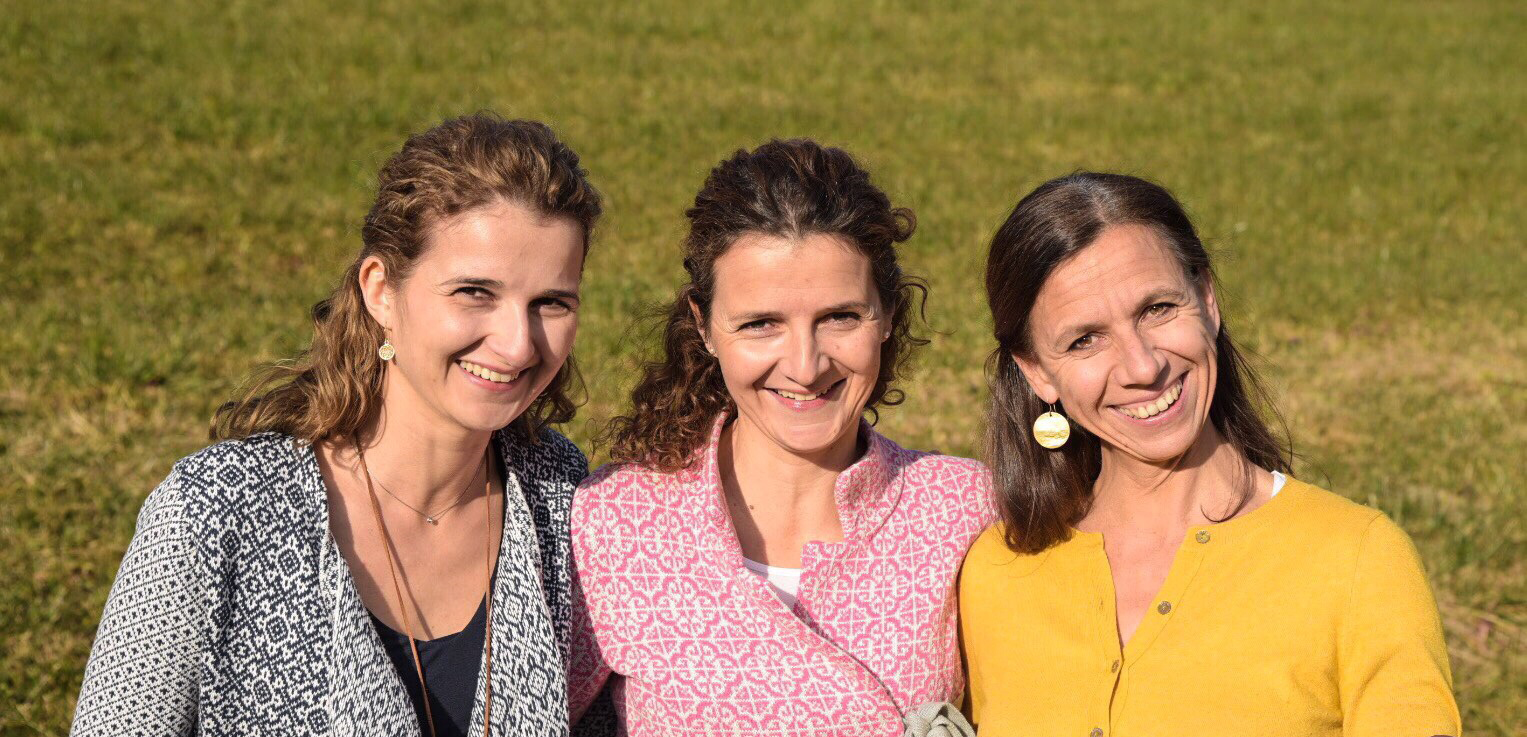 7-13 MAY
Vroni Fischer
SPRING RETREAT A time to blossom / Eine Zeit zum Erblühen (german)
​Einfach FrauSEIN-Woche
14-19 MAY
Kasia Blackwell – Yoga House London
CONNECT TO NATURE YOGA RETREAT (english)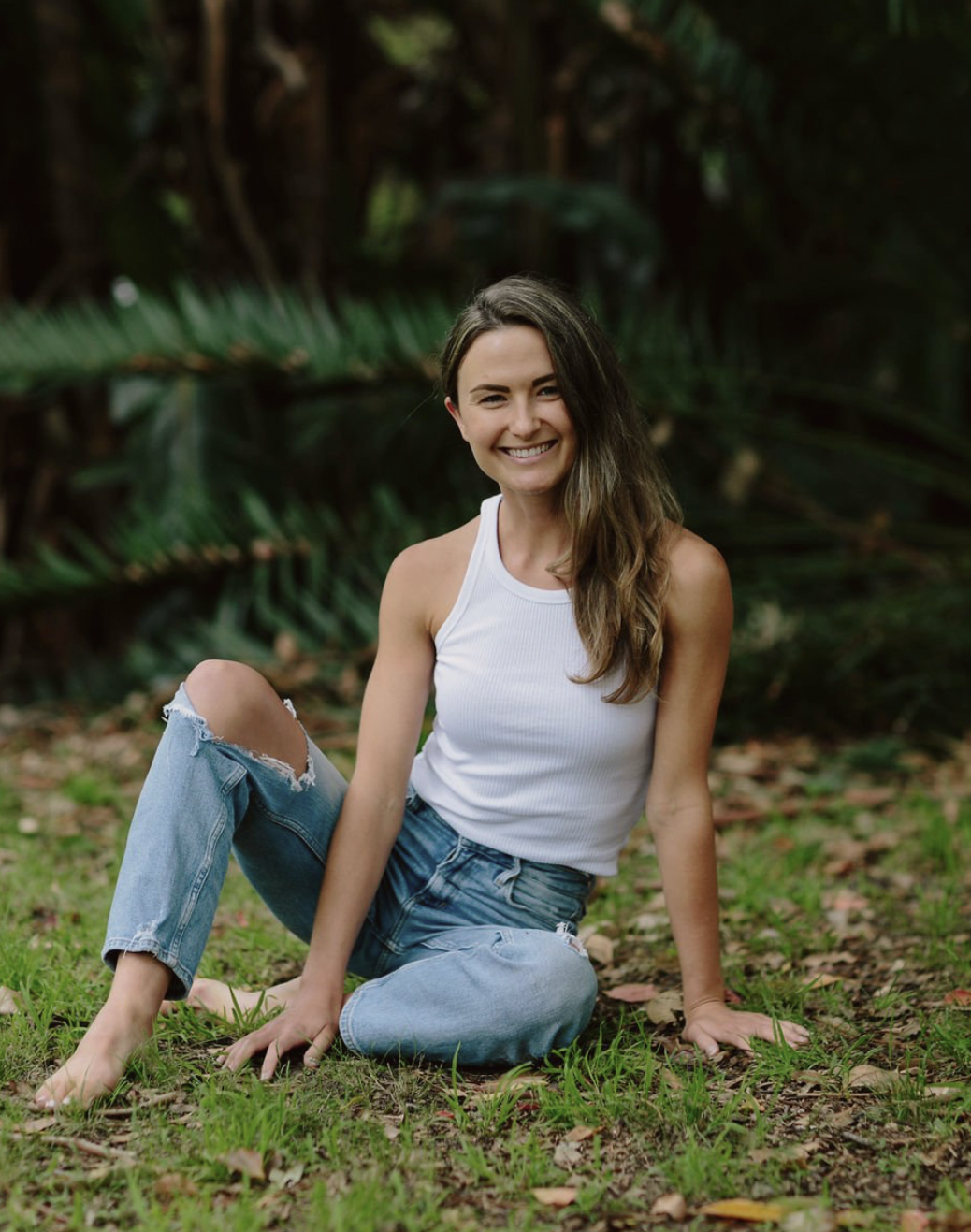 20-25 MAY
Nectar with Amy Baxter
YOGA & VINO ESCAPE (english)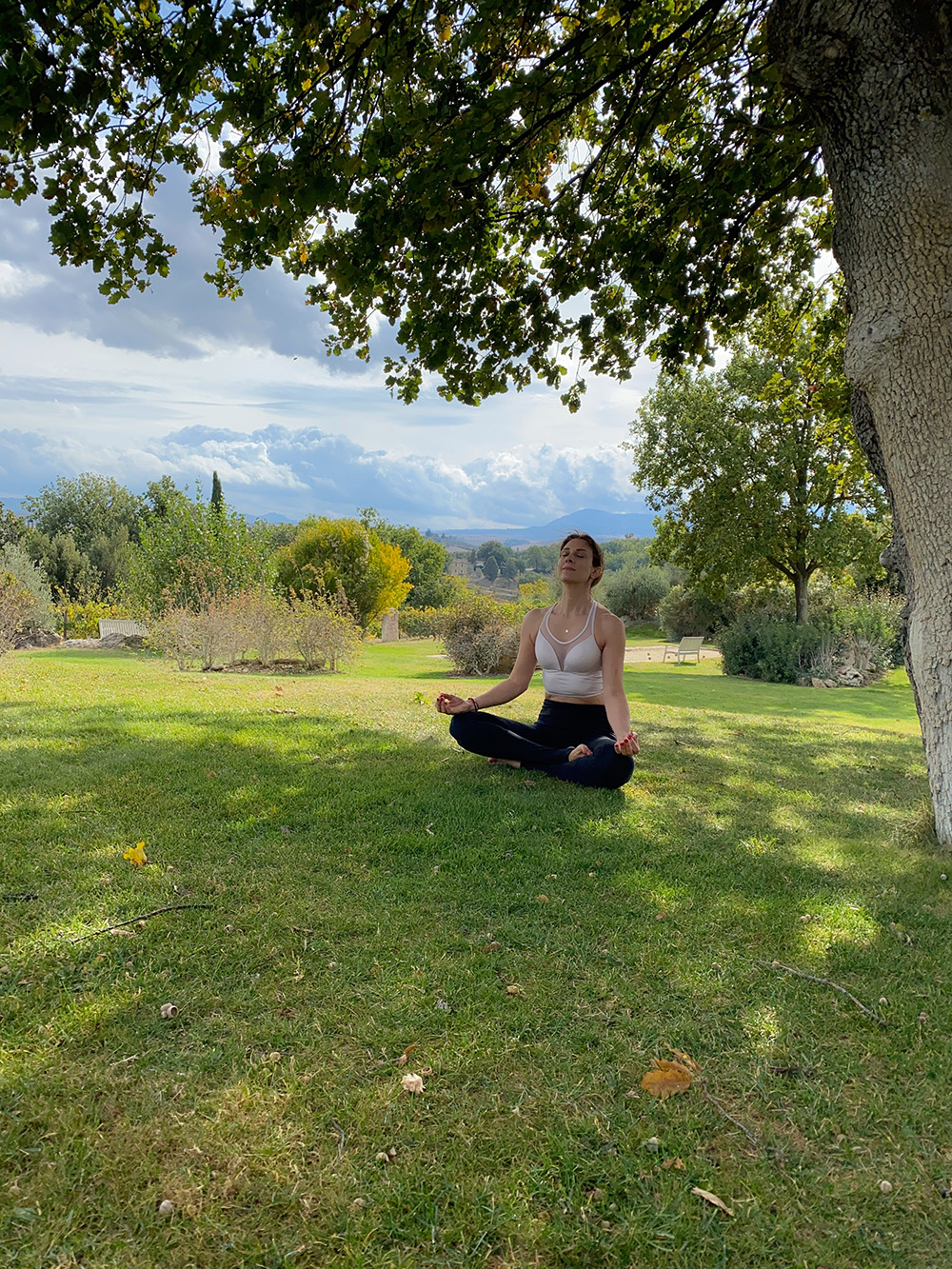 25-30 MAY
Rita Feghaly
CONNECT WITH YOUR INNER SELF (english)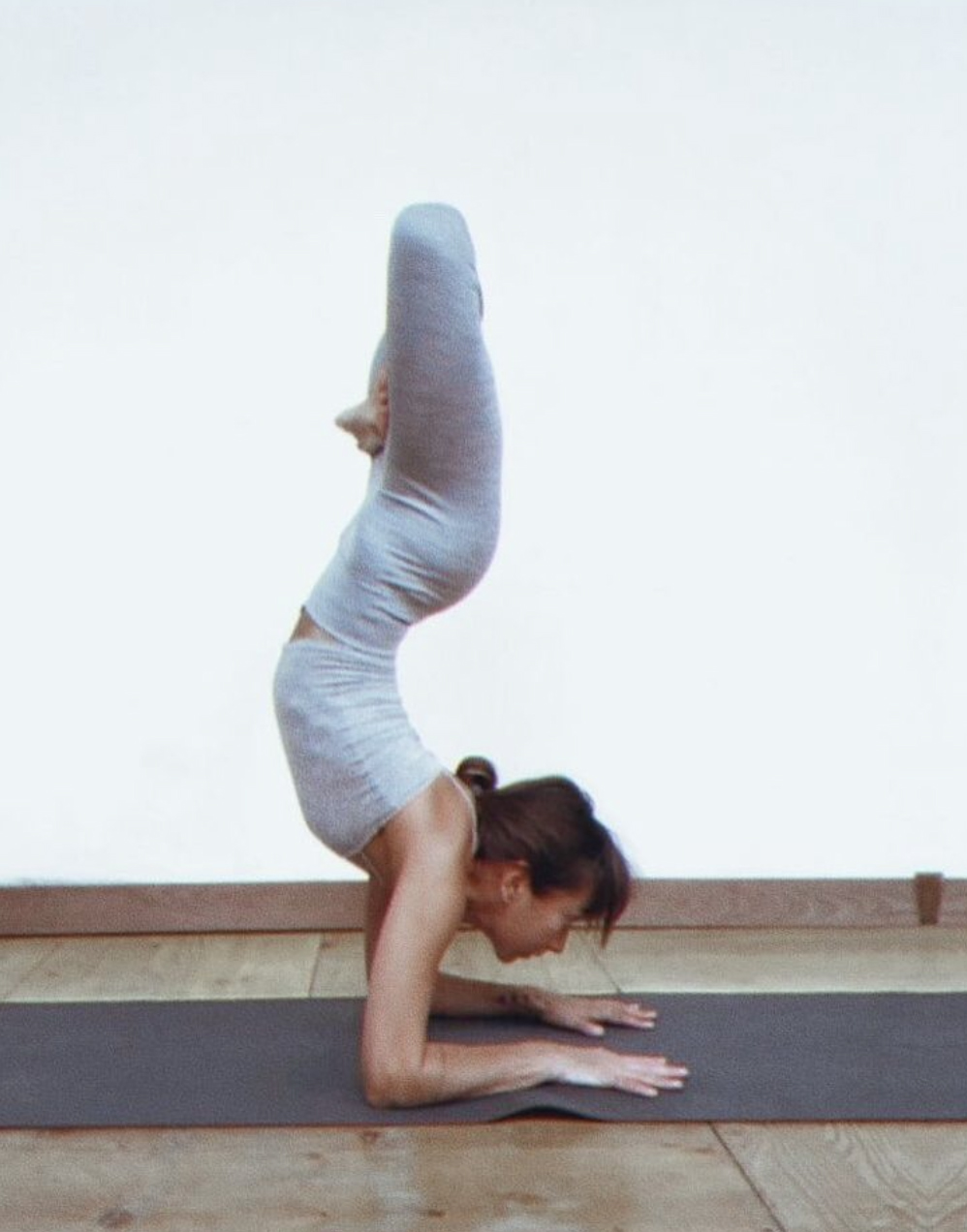 1-5 JUNE
Carolina Dina
LEVEZA YOGA – PACHAMAMA BREATH RETREAT (english)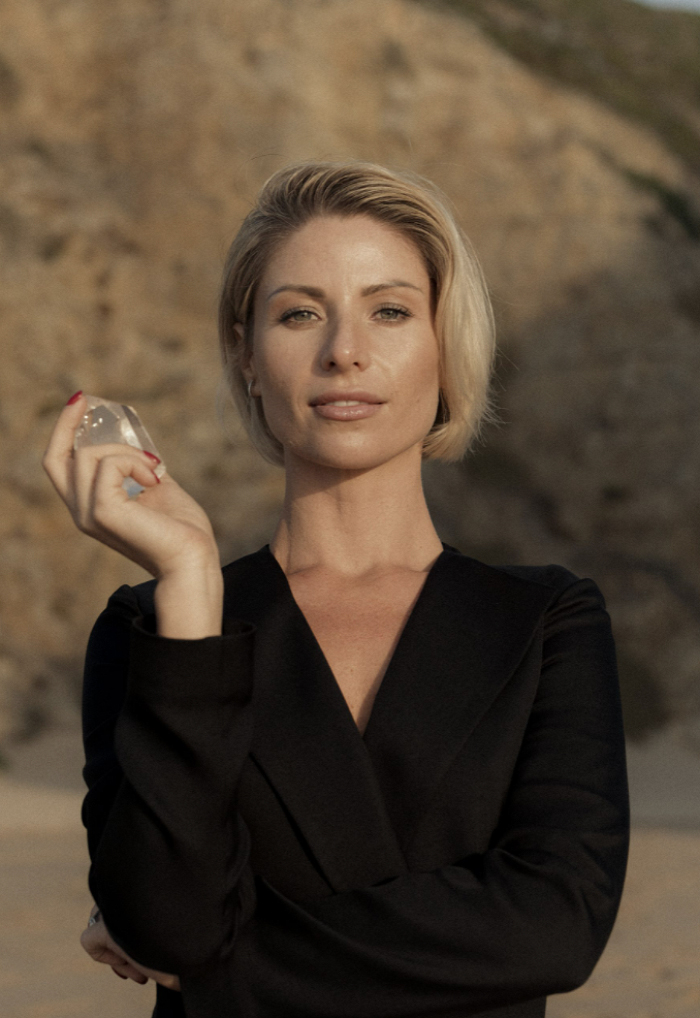 5-11 JUNE
Vlada – Bliss Body Journeys
HEART OF THE DIVINE (english)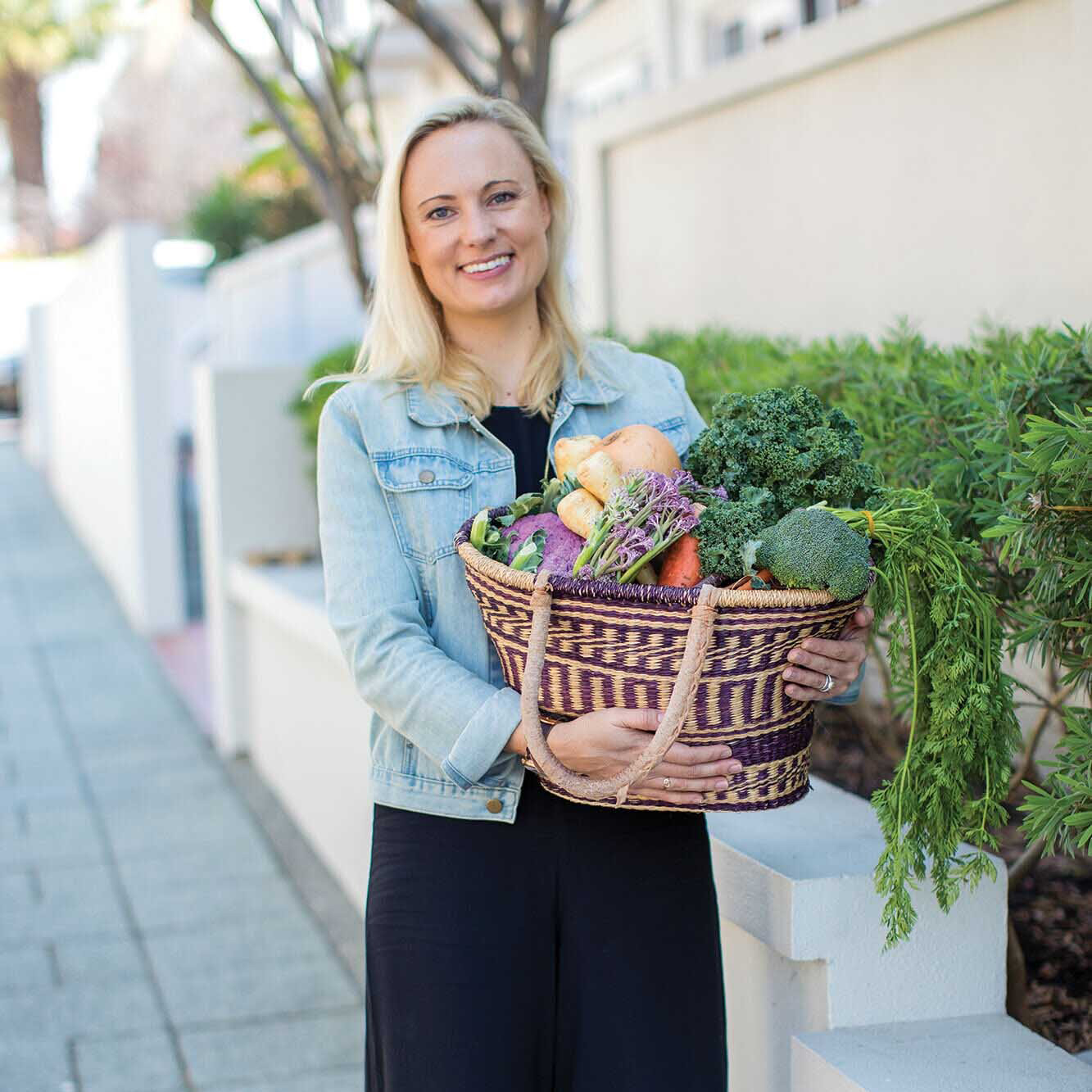 19-25 JUNE
Michelle Grant
THE REGENERATE RETREAT (english)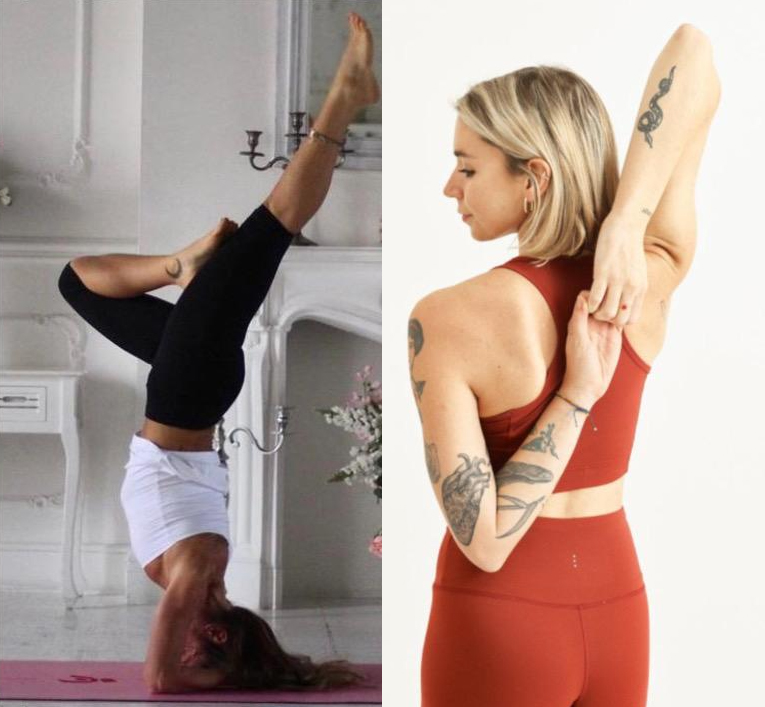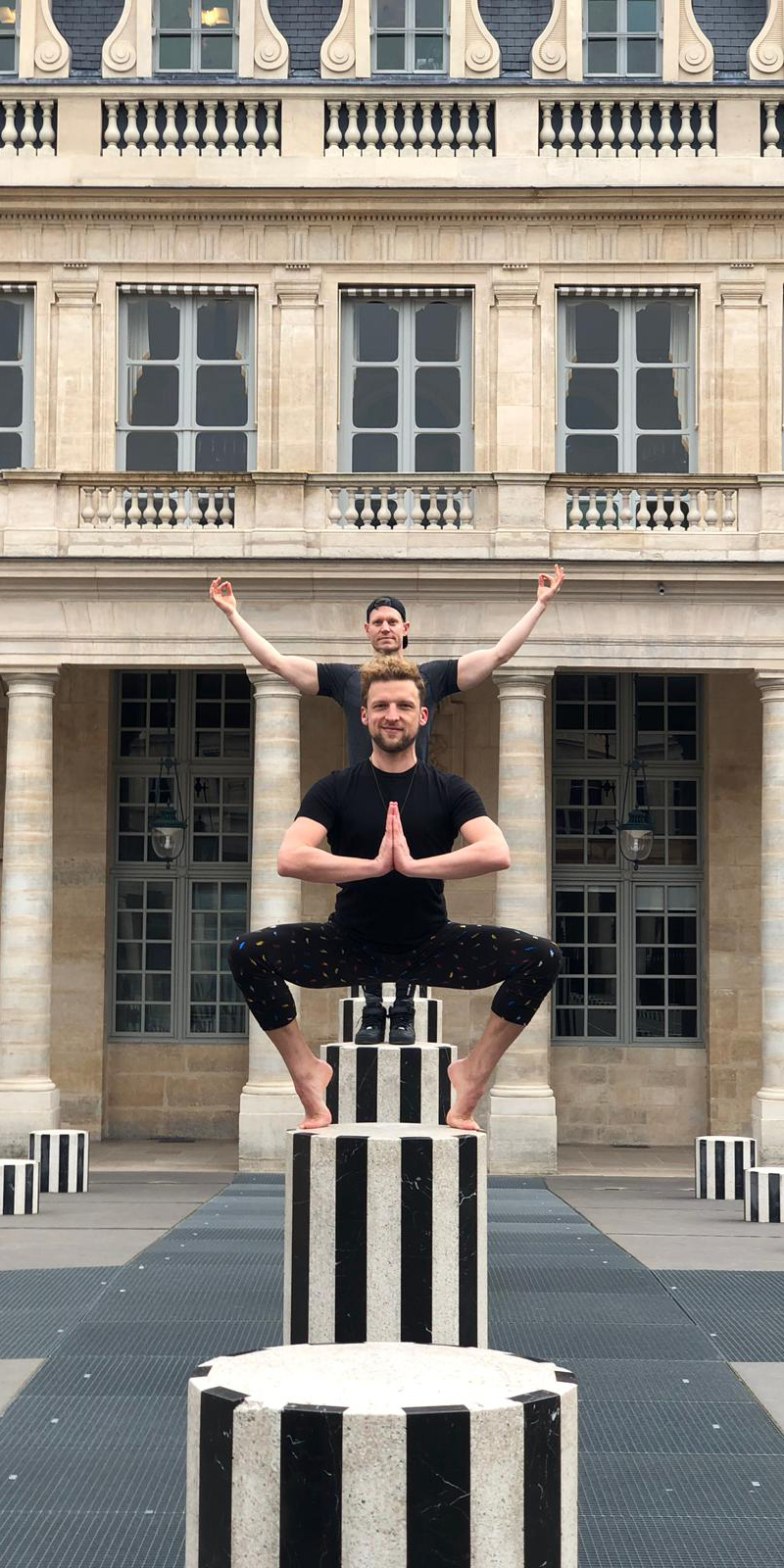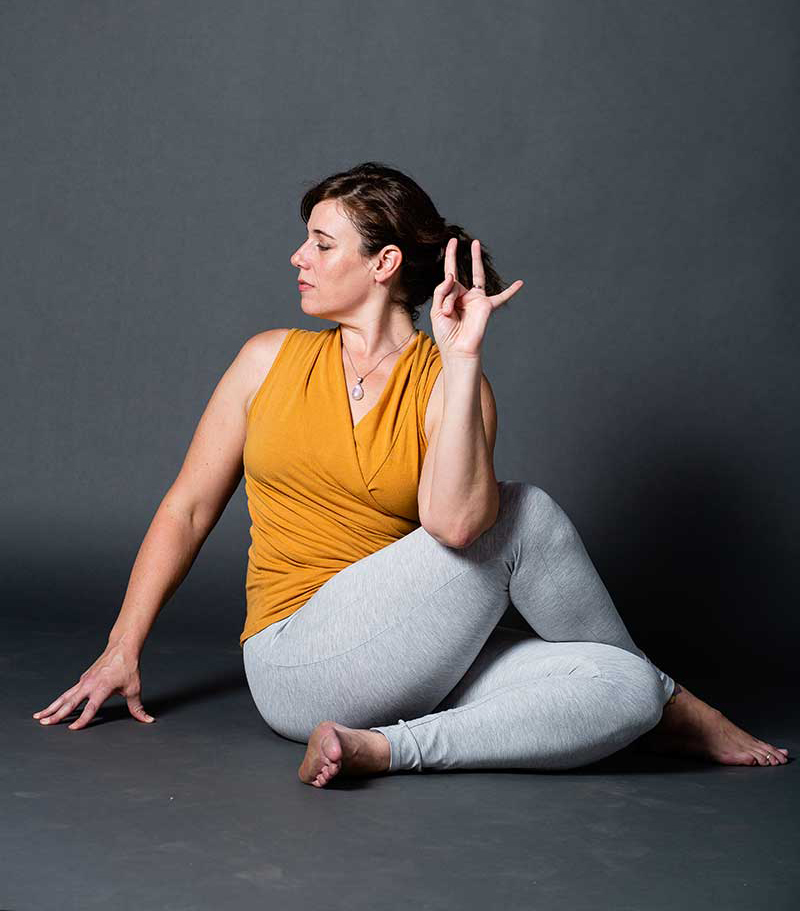 18-24 JULY
Tracy Aleksic
DISCOVER TUSCANY: THE YOGA ADVENTURE (english)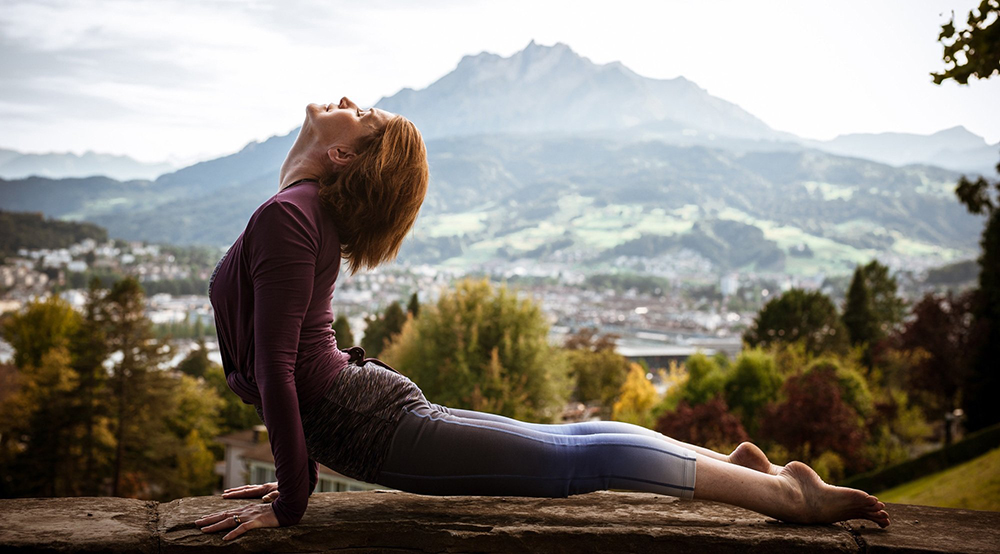 24-29 JULY
Karen Kurzmeyer
REPLENISH YOGA RETREAT (english)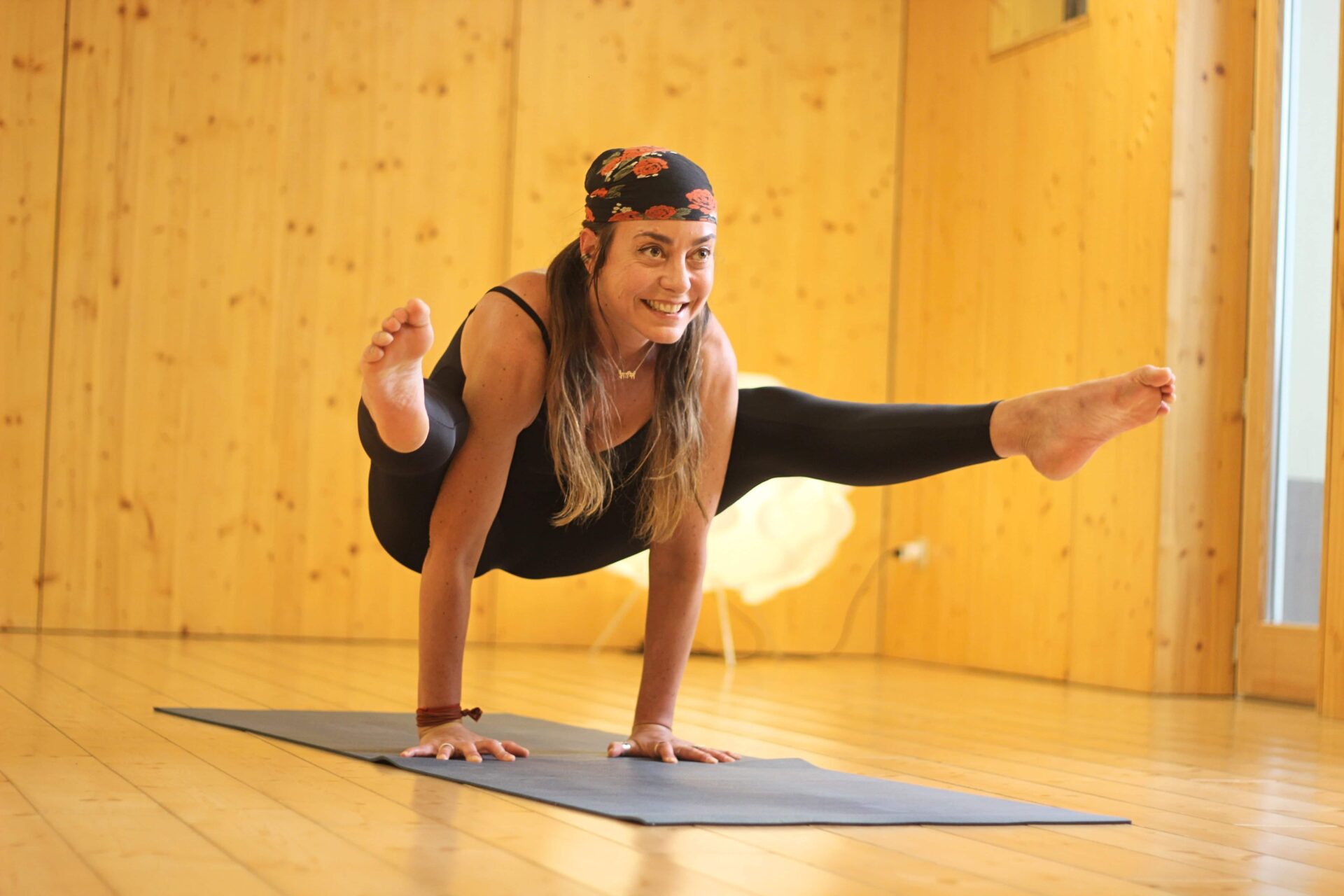 30 JULY – 5 AUGUST
Yogascope – Daphnée Ollivaud
YOGA RETREAT FIND YOUR POWER! (english)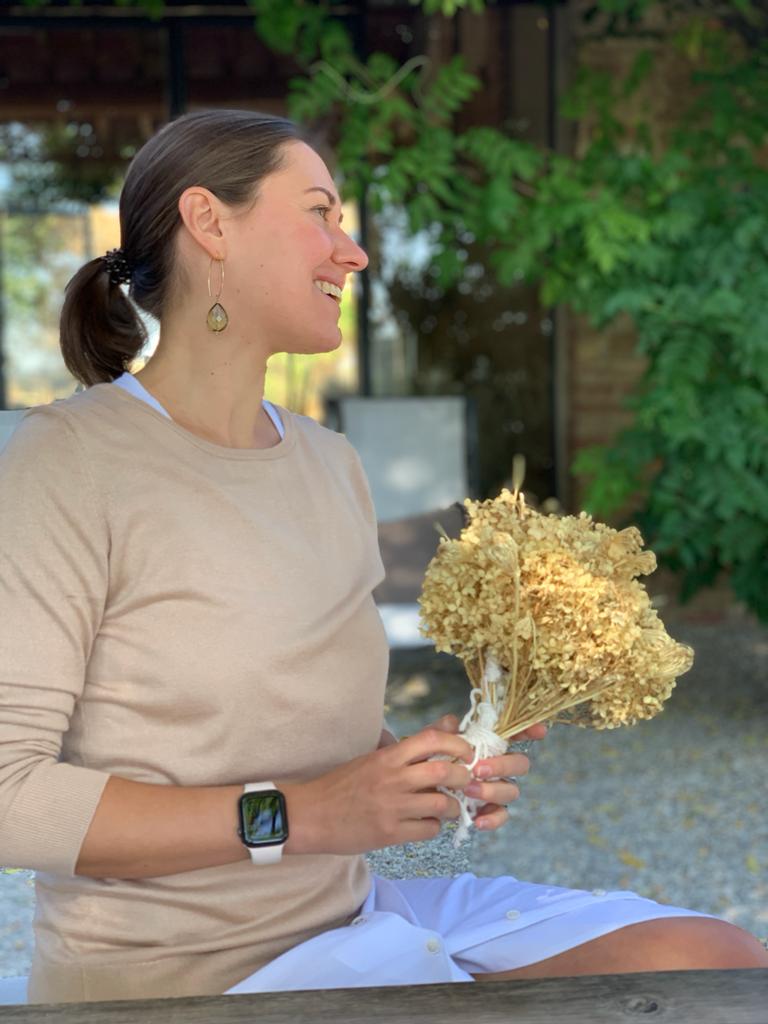 7-12 AUGUST
Tilburg Yoga – Olga
SUMMER YOGA RETREAT IN TUSCANY (english)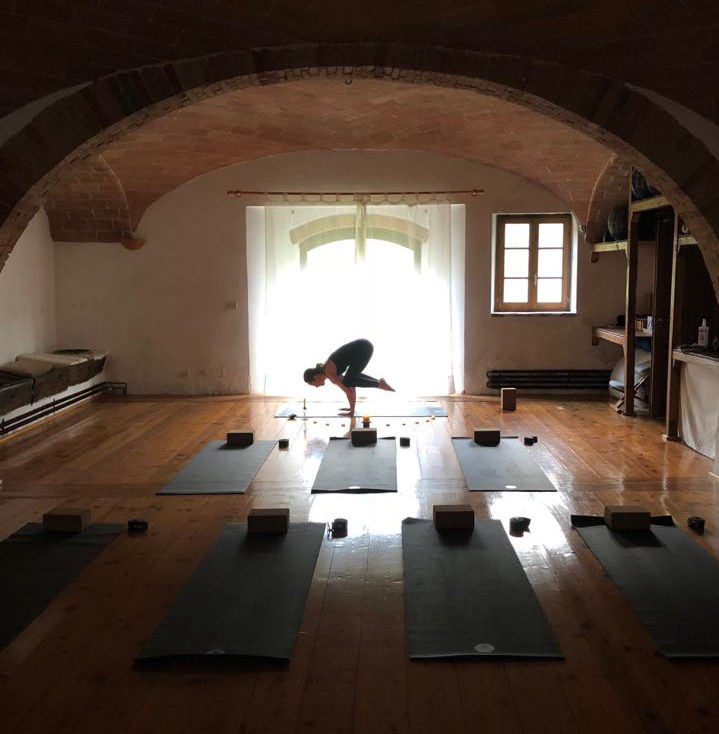 13-20 AUGUST
Kyle Miller + Alex Sharry
YOGA RETREAT AND VACATION (english)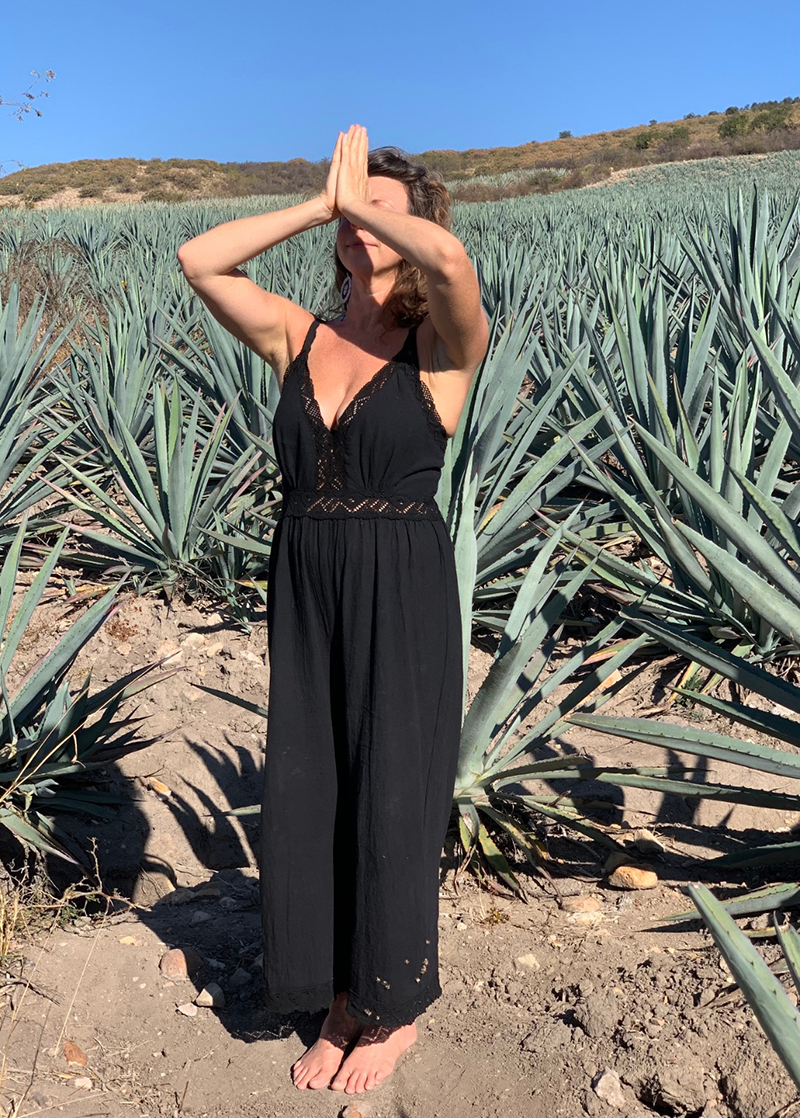 21-27 AUGUST
Erin Prichard
SUMMER VINYASA FLOW AND RESTORE RETREAT (english)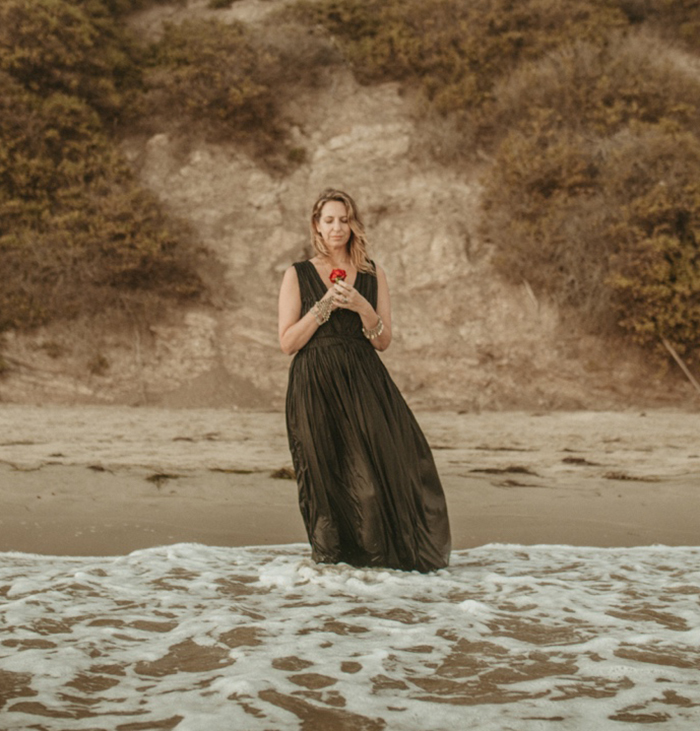 27 AUGUST – 1 SEPTEMBER
Carlotta Mastrojanni
WOMB SHAMANISM (english)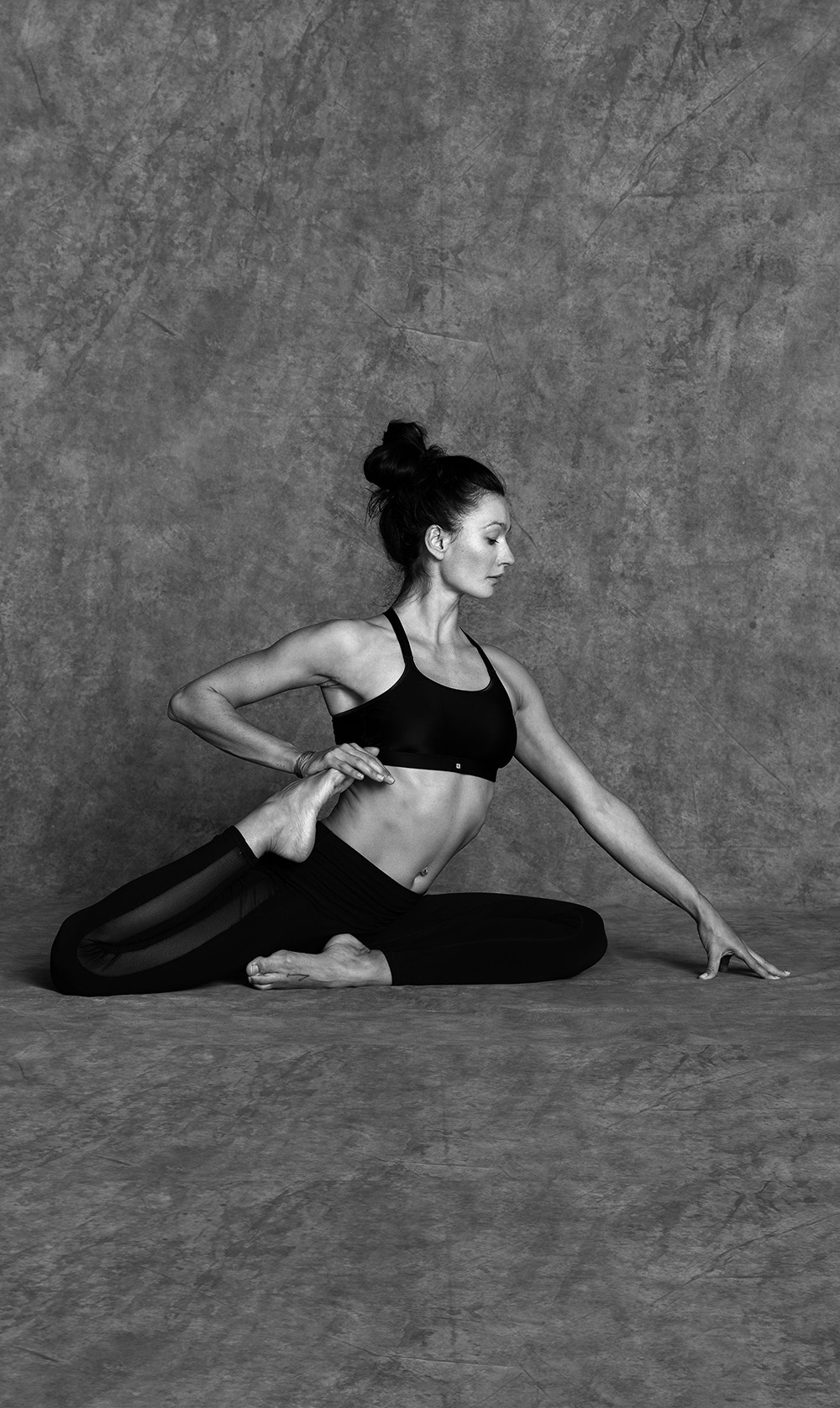 2-9 SEPTEMBER
Klara Puski
JIVAMUKTI YOGA RETREAT (english)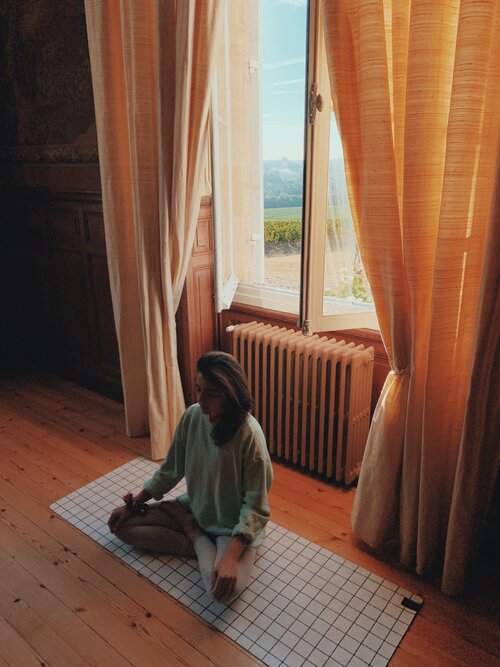 10-16 SEPTEMBER
Yogascope – Pauline Hardouin
YOGA AND SPIRITUALITY RETREAT (english)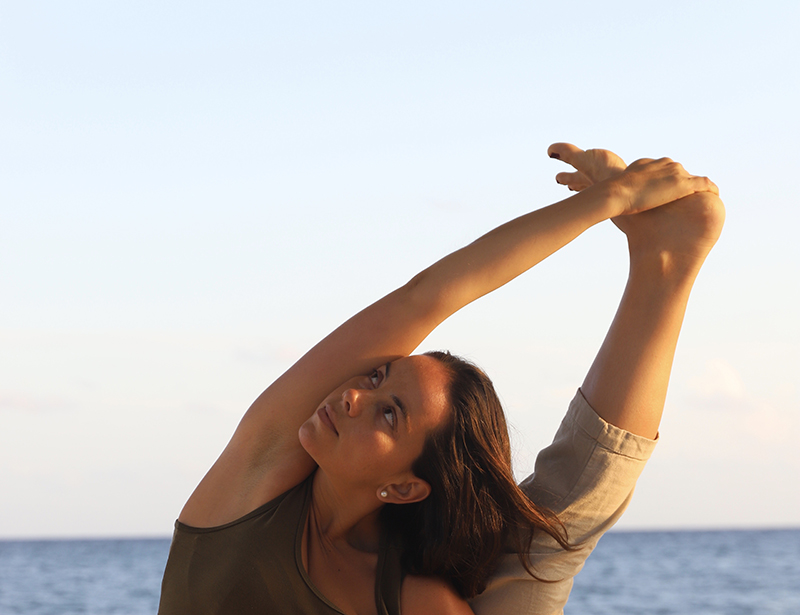 17-23 SEPTEMBER
Intermoniza – Montse Guevara
UN VIAJE MAGICO HACIA TU INTERIOR (english)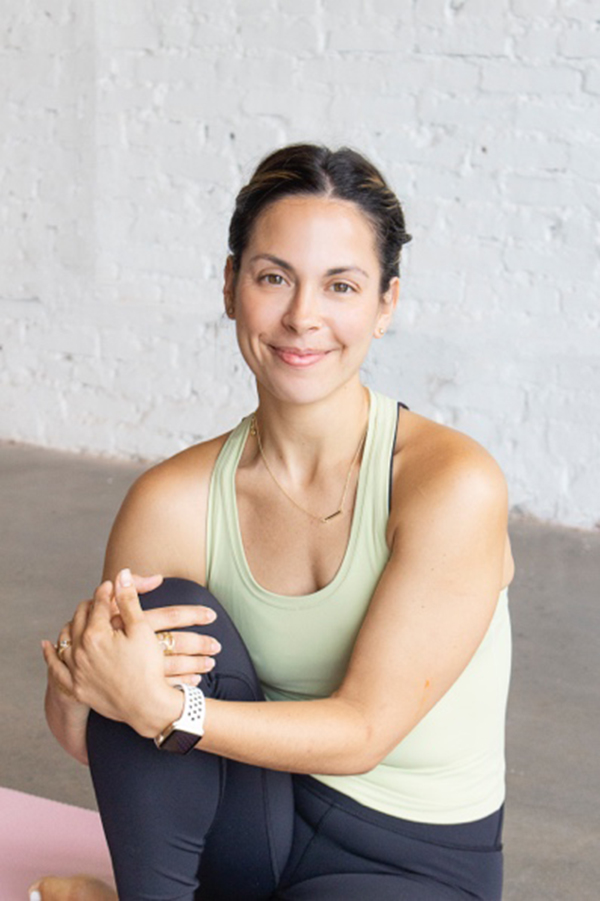 24 SEPTEMBER – 1 OCTOBER
Katie Kelly
SHANTI YOGA RETREAT | 7 DAYS OF RENEWAL (english)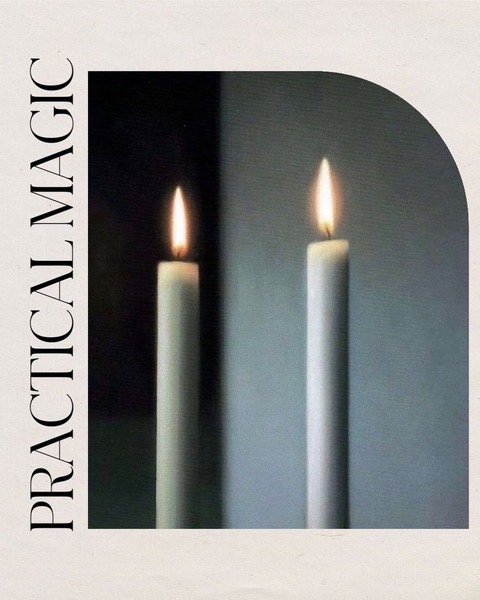 1-7 OCTOBER
Jessica Hintermeister & Ilaria Bassi
PRACTICAL MAGIC (english)
Cultivate the ability to manipulate time and space to your advantage. Learn tools and techniques to enable you to create a container (your body) that is able, capacious and allows you to have 360 degree vision.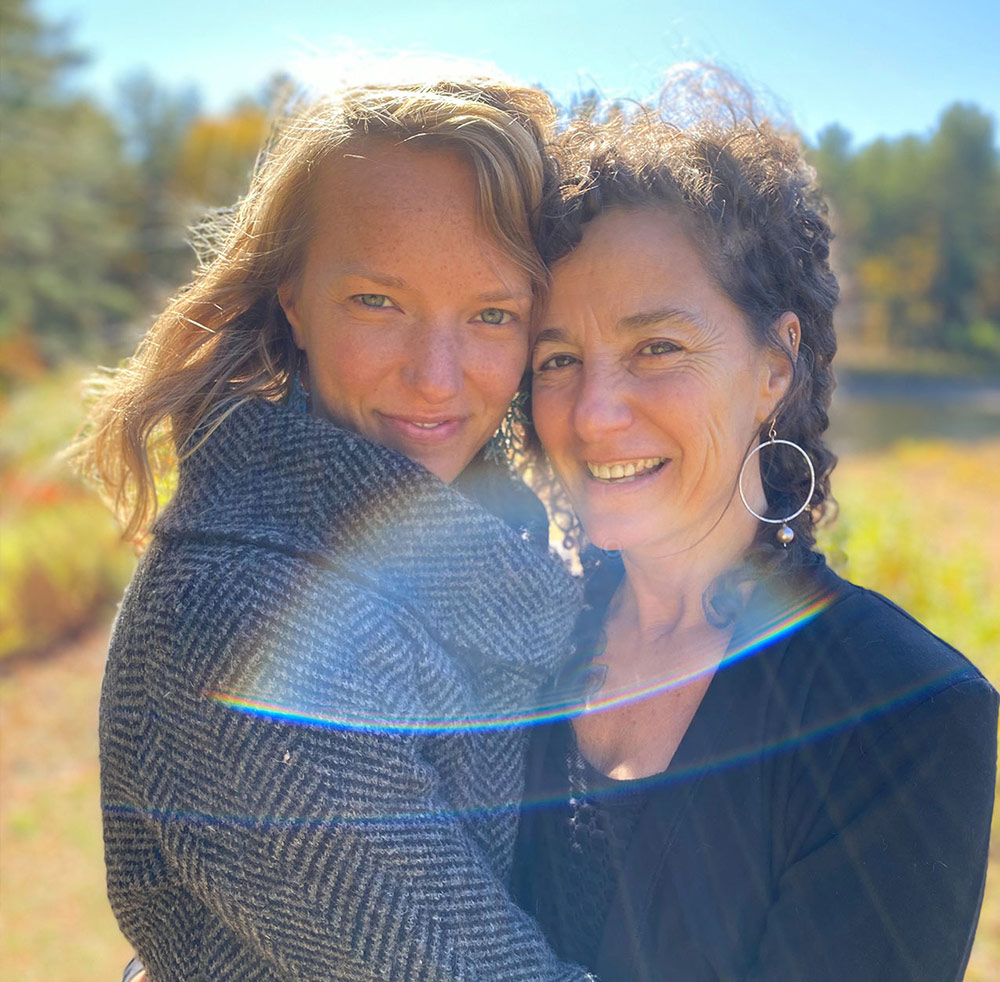 7-14 OCTOBER
Gabrielli & Chloë
SOUL ADVENTURE HEALING RETREAT (english)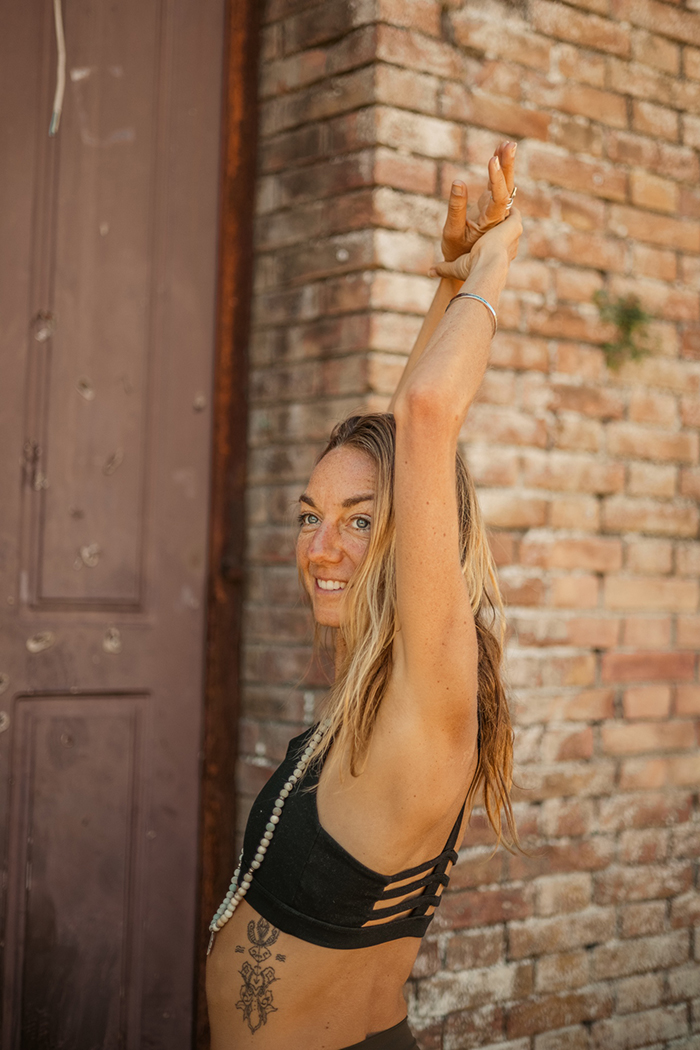 15-22 OCTOBER
Sarah Oleson
YOGA BLISS IN TUSCANY (english)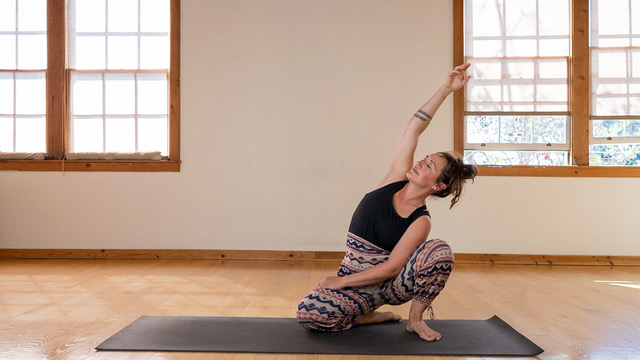 22-29 OCTOBER
Jaimi Patterson
TUSCANY RETREAT (english)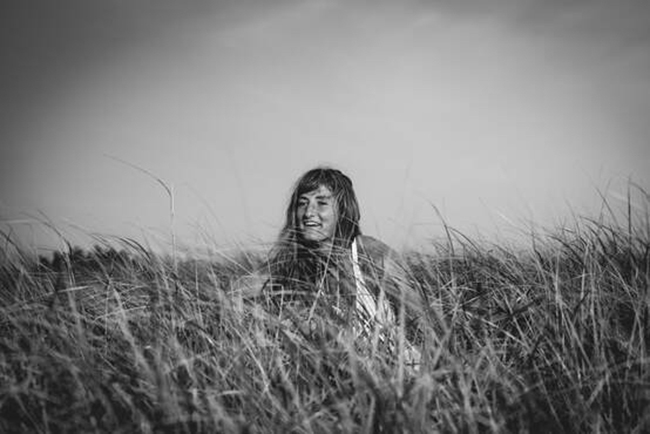 29 OCTOBER – 5 NOVEMBER
Ieva Aldins
YOGA WITH IEVA (english)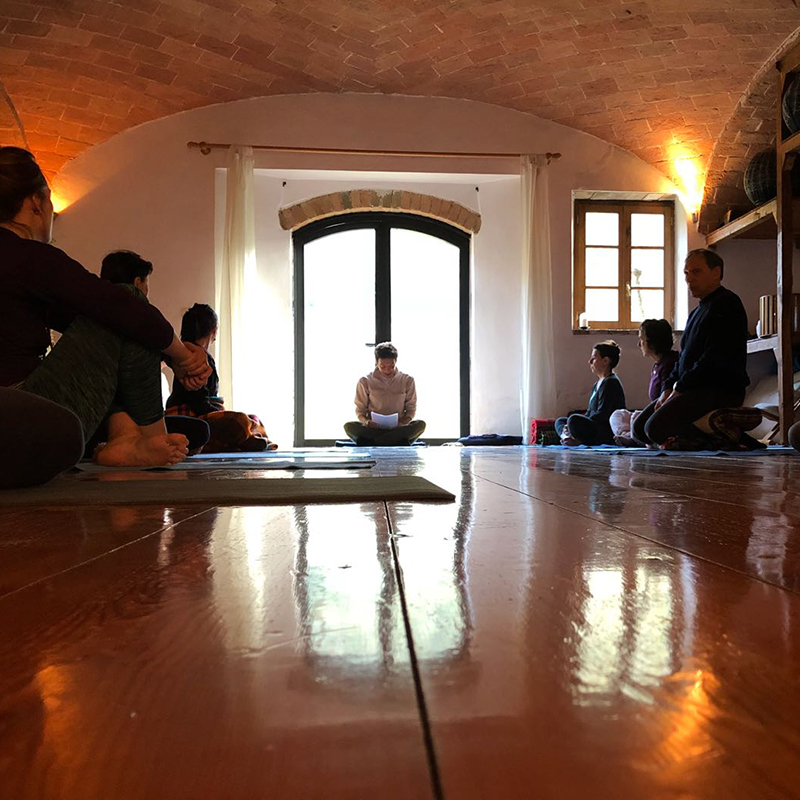 Looking forward to having you here at Ebbio
#connectwithnature @ebbiotyscany | Terms & Conditions