The variety of retreats available at Ebbio offer many ways to attain inner harmony, be it through yoga practice, meditation, exercise, artistic creation or hands-on contact with nature in our fields. Our network of quality instructors and therapists offers you personalized experiences to maximise restoration, healing, and growth.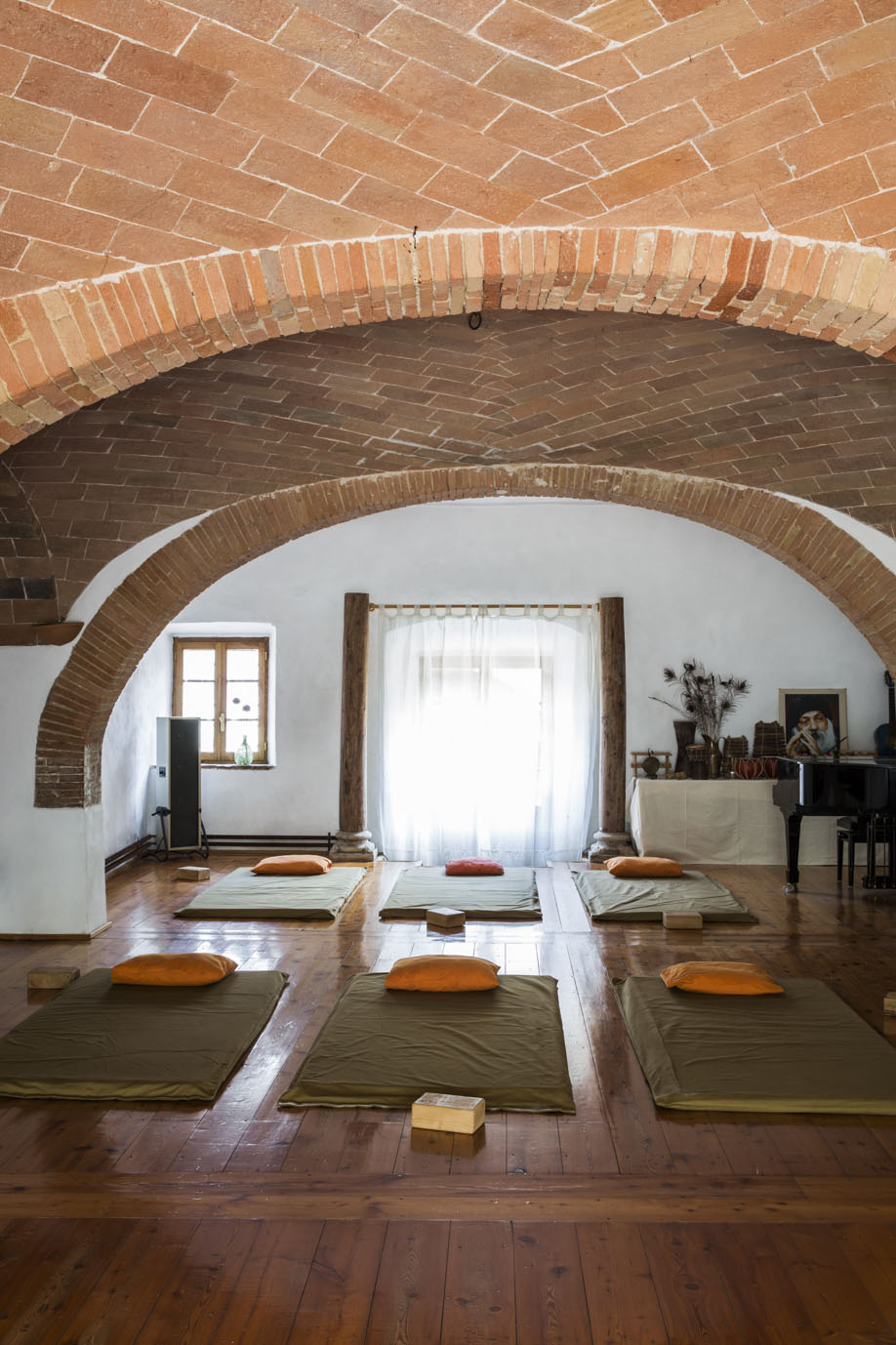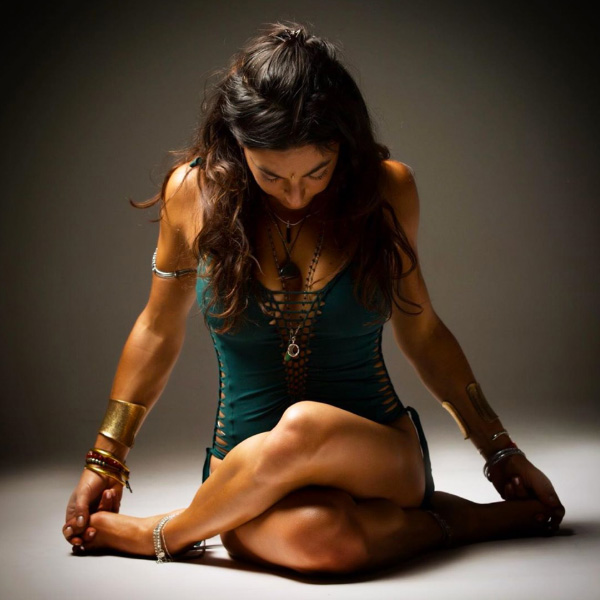 22-27 AUGUST
Carol Issa
JIVAMUKTI AND TANTRIC YOGA RETREAT (english)
5 days retreat 2 wonderful organic meals and 2 Jivamukti and Tantric Yoga classes per day.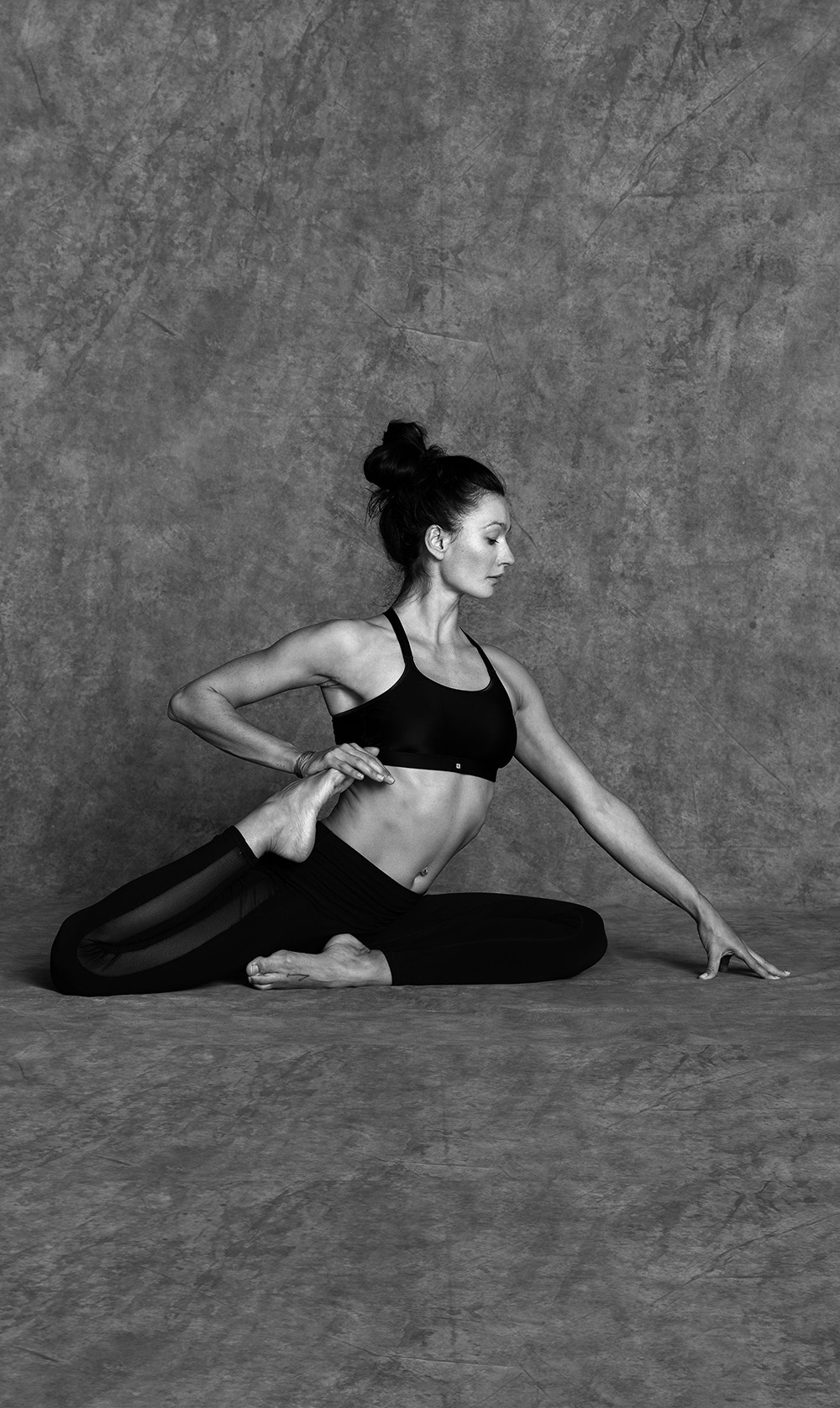 11-15 SEPTEMBER and 17-21 SEPTEMBER
Klara Puski
JIVAMUKTI YOGA RETREAT (english & french)
4 days Yoga retreat or 8 days retreat with a break of 2 days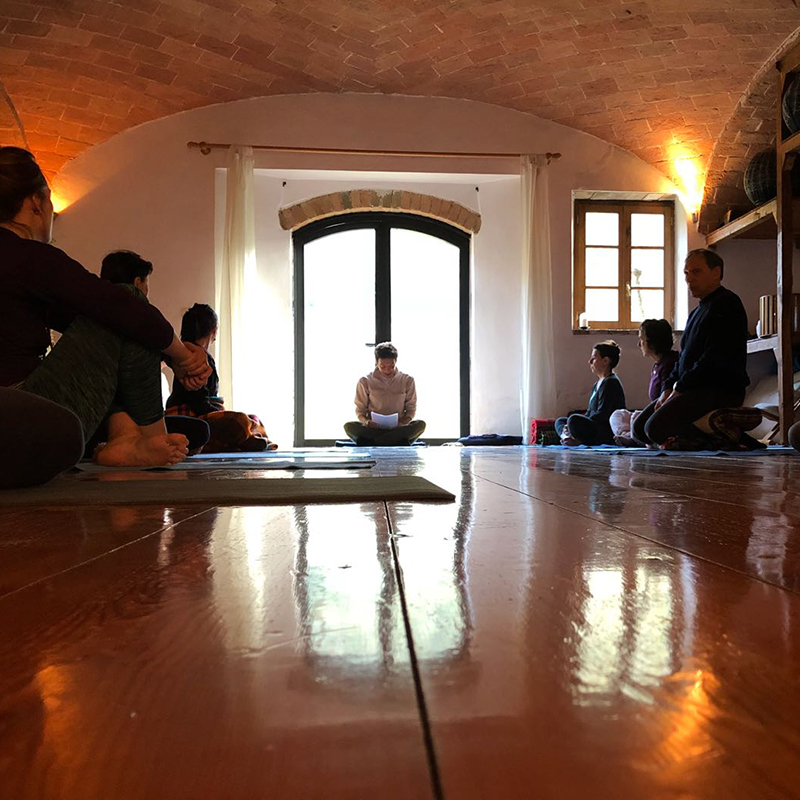 25-26-27 SEPTEMBER
Simona Ramazzotti
RESIDENZIALE BREVE DI HATA YOGA (italiano)
Da venerdì pomeriggio a domenica due giorni e mezzo di asana, pranayama e meditazione.
#connectwithnature @ebbiotyscany | Terms & Conditions