In order to maintain the cherished community atmosphere of Ebbio we only work with rentals of the entire property for a minimum stay of 5 nights. We are happy to help design a perfect stay for you, your friends and family, assist you in the organisation of events, team-buildings or photo-shooting.
We do not rent single rooms on a nightly basis.
Ebbio offers 9 beautiful rooms, 5 bathrooms, a dining and lounging area, a 100m2 wooden floor activity room (fully equipped for yoga sessions), a massage room, and a beautiful patio for outside meals and gathering. All meals are vegetarian, farm to table, and catered in a buffet style.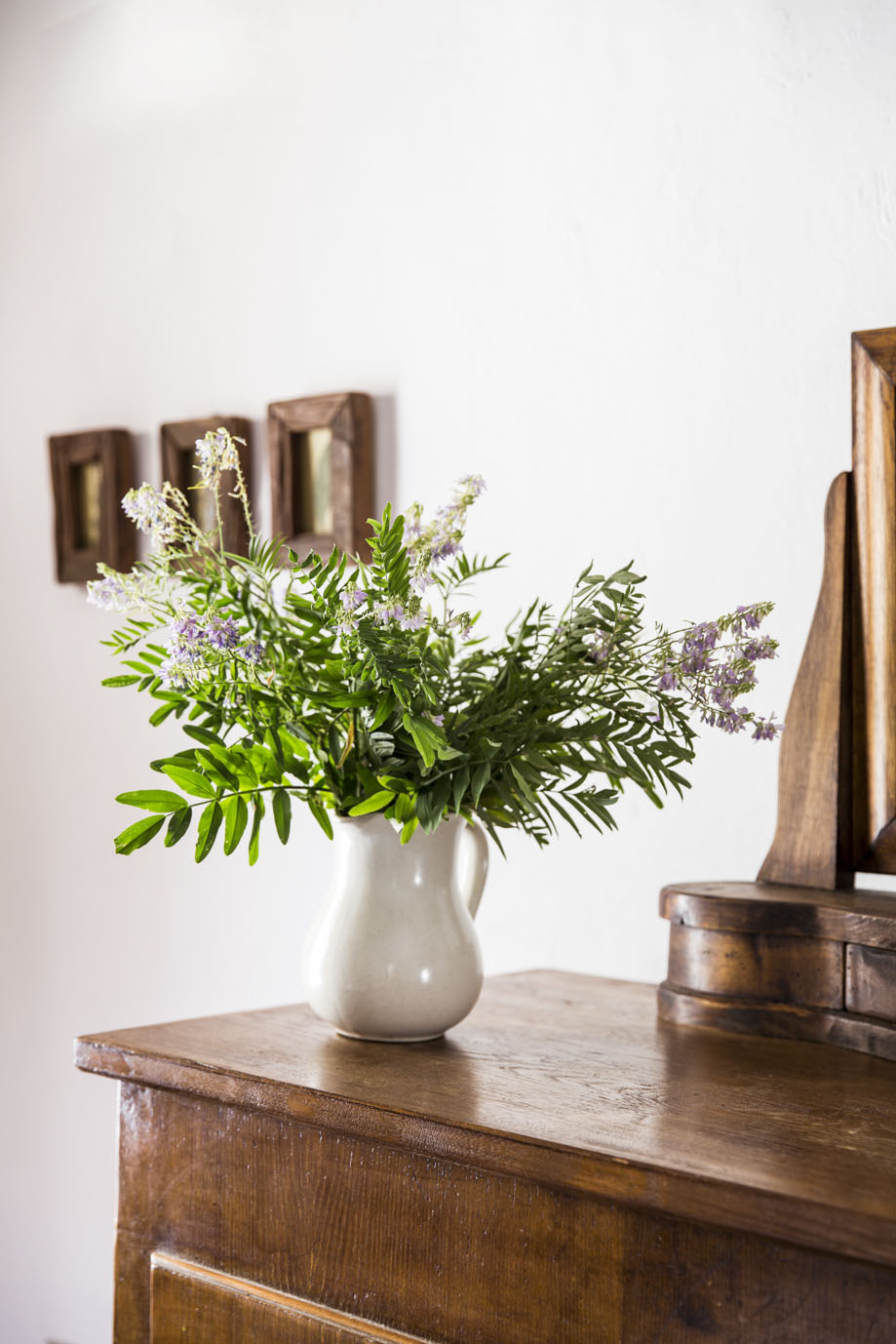 2023 weeks still available for rental
SATURDAY 1st – FRIDAY 7th
(6 nights – € 8.200)
SATURDAY 8th – FRIDAY 14th
(6 nights – € 8.200)
SATURDAY 15th – FRIDAY 21st
(6 nights – € 8.200)
FRIDAY 21st – FRIDAY 28th
(7 nights – € 9.400)
SATURDAY 29th July – FRIDAY 4th August
(6 nights – € 8.200)
SATURDAY 5th – SATURDAY 12th
(7 nights – € 9.400)
SUNDAY 13th – FRIDAY 18th
(6 nights – € 8.200)
SATURDAY 26th – FRIDAY 1st September
(6 nights – € 8.200)
SATURDAY 1st – FRIDAY 7th (6 nights – € 8.200)
SATURDAY 8th – FRIDAY 14th (6 nights – € 8.200)
SATURDAY 15th – FRIDAY 21st (6 nights – € 8.200)
FRIDAY 21st – FRIDAY 28th (7 nights – € 9.400)
SATURDAY 29th July – FRIDAY 4th August (6 nights – € 8.200)
SATURDAY 5th – SATURDAY 12th (7 nights – € 9.400)
SUNDAY 13th – FRIDAY 18th (6 nights – € 8.200)
SATURDAY 26th – FRIDAY 1st September (6 nights – € 8.200)
PODERE EBBIO
Strada del Gallinaio, 9
53035 Monteriggioni - Siena - Italy
tel. +39 345 55 264 20
[email protected]
#connectwithnature @ebbiotyscany | Terms & Conditions