We believe in responsible travel, and strive to demonstrate the model for sustainable living.
Our guests can participate in work on the farm, get their hands dirty and bring the lessons home to live a more mindful life.
We are committed to nine criteria for measuring our impact as an organisation: energy, water, food, waste, carbon footprint, education, health, employment and happiness.
We are constantly working to improve our systems with renewable energies, heating via biomass, waste recycling, gray and black water treatment and reuse, compost and permaculture. We work closely with the local community, farmers and artisans alike, to raise awareness and create a positive impact through workshops.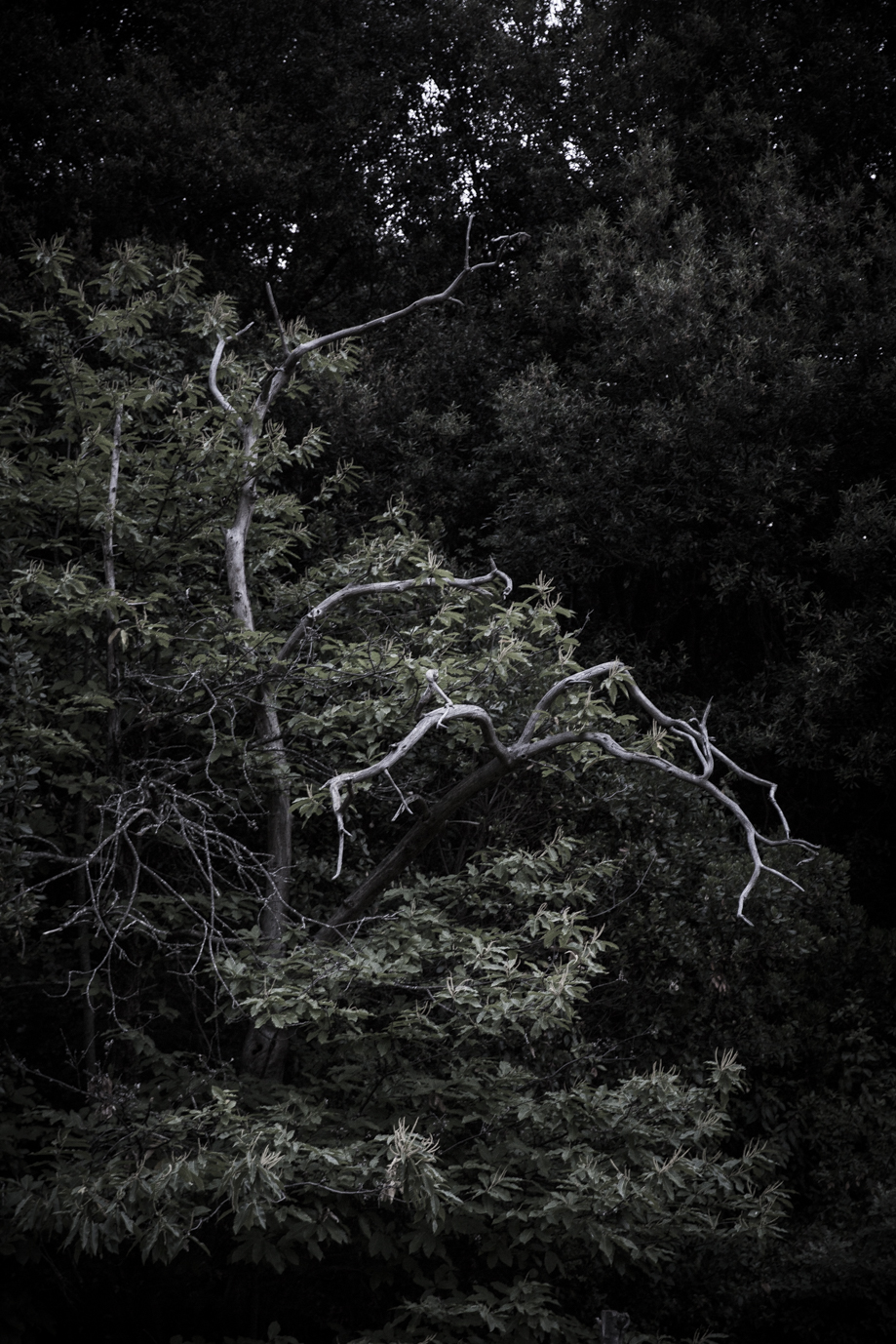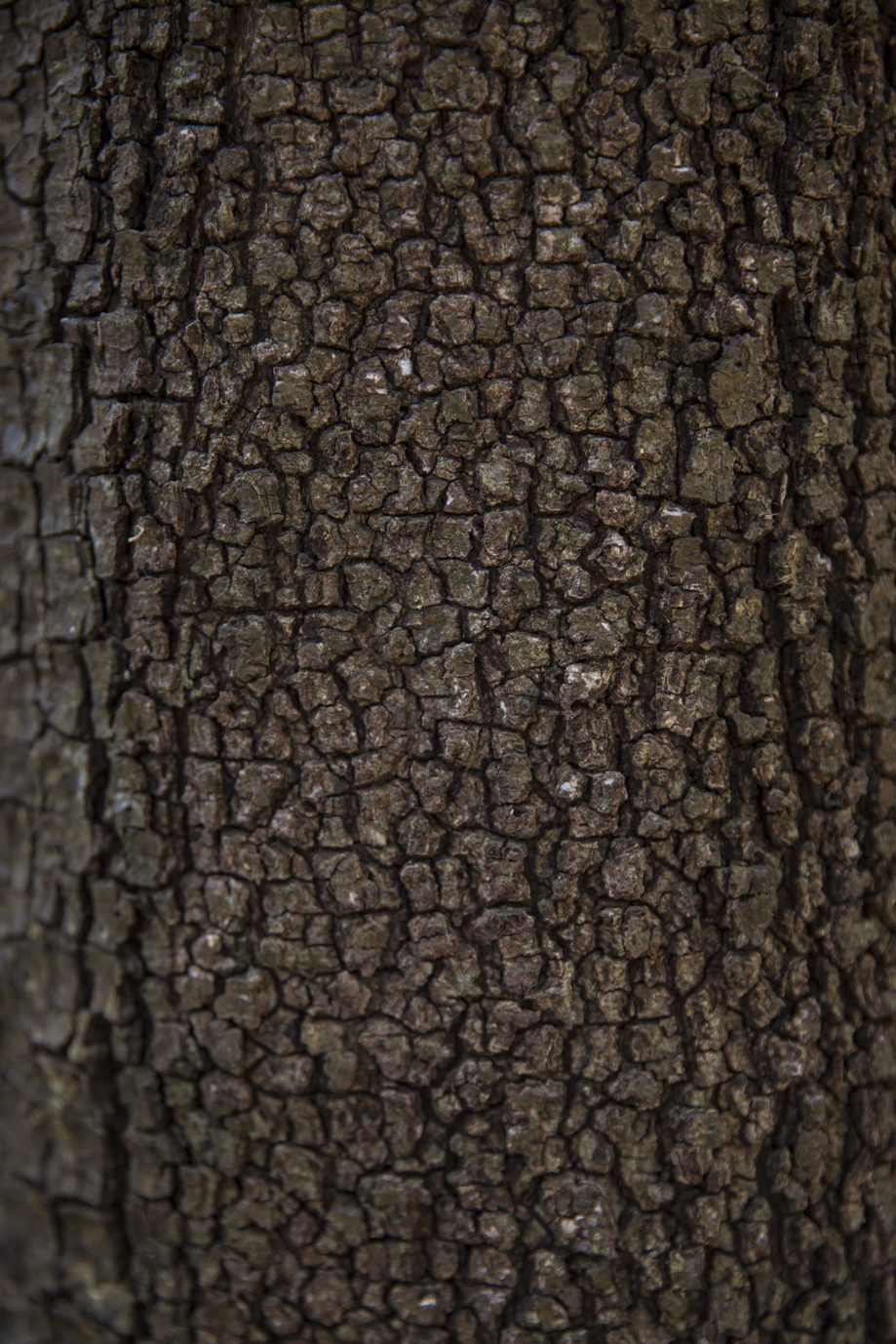 Energy
In the winter we use biomass stoves for heating, using the waste from our agricultural work on our seven acres of land. In the summer we use solar panels to heat our water.
Food
We eat organic, local, seasonal, traditional foods. We produce our own olive oil, jam and eggs, while our wine is bought at the local cooperative where we sell our grapes. We grow all our fruit and vegetables in our garden. We follow the rhythms of nature and try to be as self sufficient as possible.
Water
We have reverse osmosis filters installed in the kitchen for drinking water and we collect rainwater to flush our toilets and for agricultural purposes. Tuscany suffers from heavy droughts in the summer, so we ask our guests to be mindful of their water use during their visit.
PODERE EBBIO
Strada del Gallinaio, 9
53035 Monteriggioni - Siena - Italy
tel. +39 345 55 264 20
[email protected]
#connectwithnature @ebbiotyscany | Terms & Conditions